Select to view summer adventure by category.
 Select to view wellness by category.
 Select to view winter adventure by category.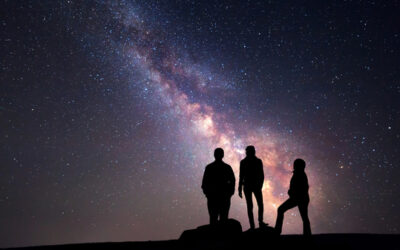 Stargazers in 2023 can look forward to an impressive lineup of events from earthshine nights, lunar eclipses, meteor showers & more. Check out the dates and times for astronomical events in the month of April & May. While some events such as the full moon and...
Check out our visitors guide
View and down load our Haliburton Highlands visitors guide – including maps, resources, Hiking Trail heads, Driving Tours, local destinations and more……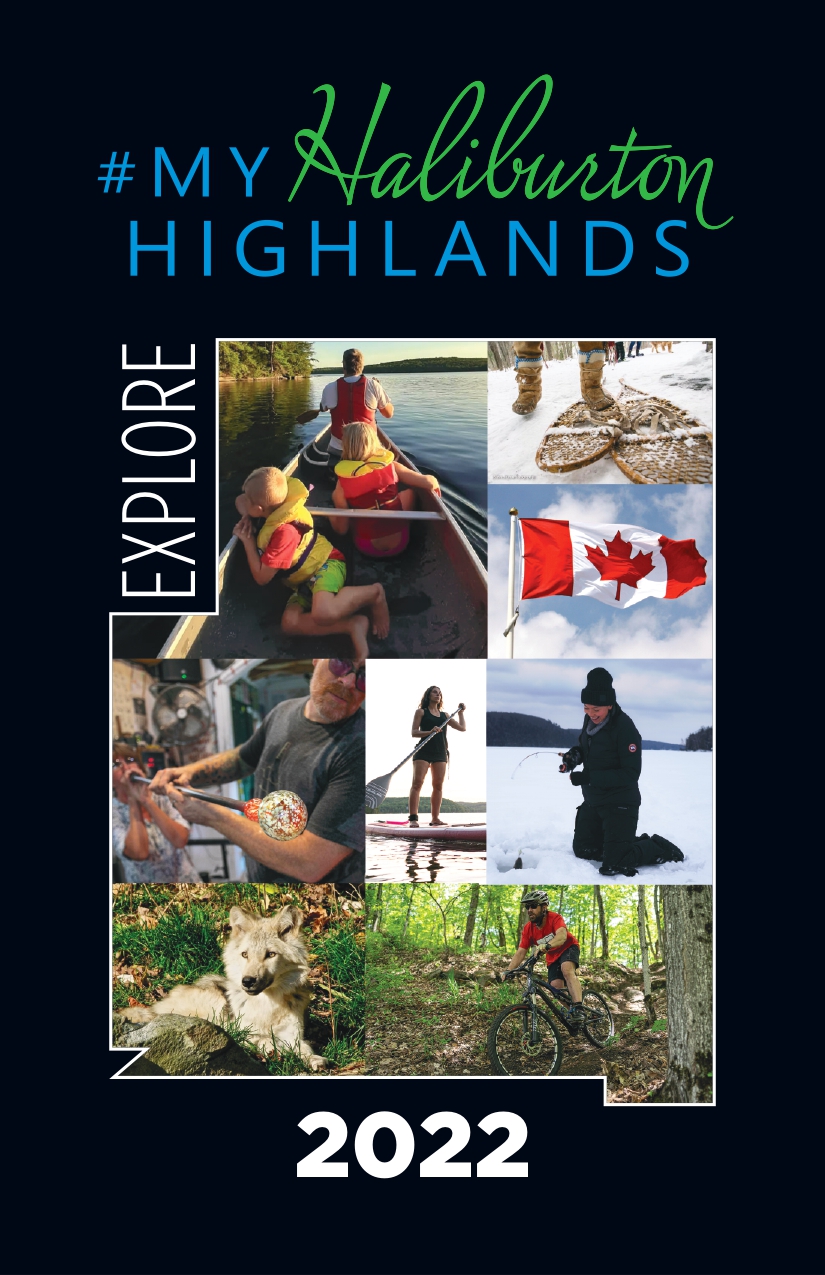 Stay up to date
Sign-up for our Newsletter and we'll keep you updated on events and ideas for planning your next trip in the Haliburton Highlands!