25aug5:00 pmLantern Festival of the August Moon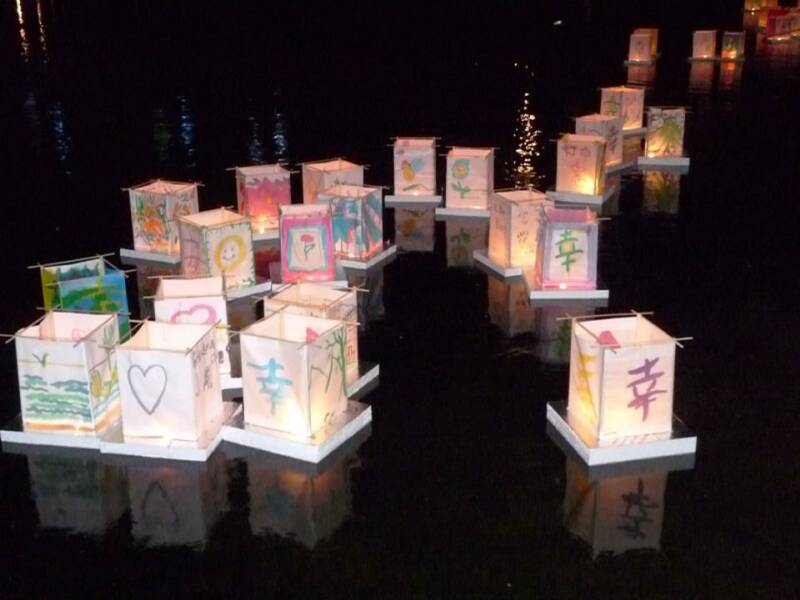 Event Details

Formerly known as The Festival of the August Moon, the Lantern Festival is held on a full moon in August for families and friends to come together to honour our ancestors. In Japanese it is called "Bon" or "Obon" out of reverence for the dead*.





A day of fun and entertainment is planned for the attendees as this is to be a joyous celebration of those who have passed over before us and usually includes the traditional Japanese dance known as "Bon-Odori".  Planned events include Japanese food, face painting, dancing, arts & crafts, games, folk tales … and more.





During the day, participants design and paint paper Japanese lanterns and kimonos. Just before sunset, in a ceremony called "toro nagashi", a candle representing the soul of an ancestor is placed in each lantern and lit, then the floating lanterns are released down the Gull River in Minden to guide the departed spirits back to their world.
Location

The Wild Swan B&B Inn

65 Invergordon Ave.