15sep9:00 am1:00 pmLearning how to fall in Love with Nature - Workshop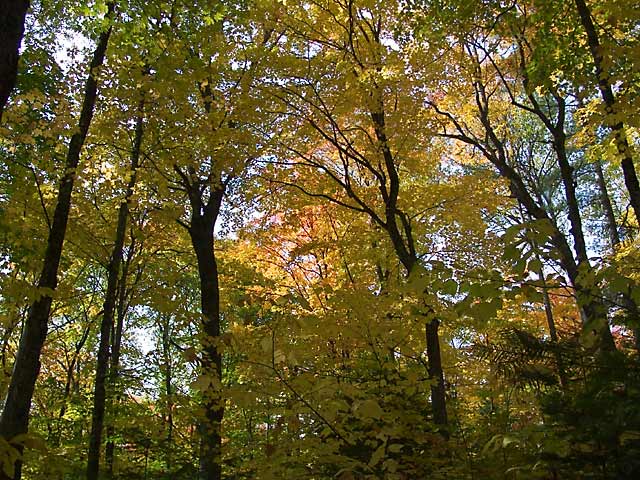 Event Details

Discover this new approach in 'Learning How To Fall In Love With Nature'. This experience will offer you:

1. an understanding of how Nature works.

2. an emotional connection with Nature's subtleties…discovering its treasures.

3. an opportunity to follow in the footsteps of 'Earth Mystics' like John Muir, David Suzuki and Henry David Thoreau.

4. strategies in helping Nature by learning how to 'live more lightly'.

5. opportunities to hear Nature speak, to truly feel it as you will be using your new Nature Appreciation Journal in solitudes.

Note: Please bring a 'litterless lunch'!

This workshop is designed for adults and is facilitated by Rob Taylor. Workshop by donation.
Time

(Saturday) 9:00 am - 1:00 pm
Location

Abbey Gardens

1012 Garden Gate Drive