28oct(oct 28)12:00 pm29(oct 29)2:00 pmMinden Mile MadnessWalk or Run the Minden Riverwalk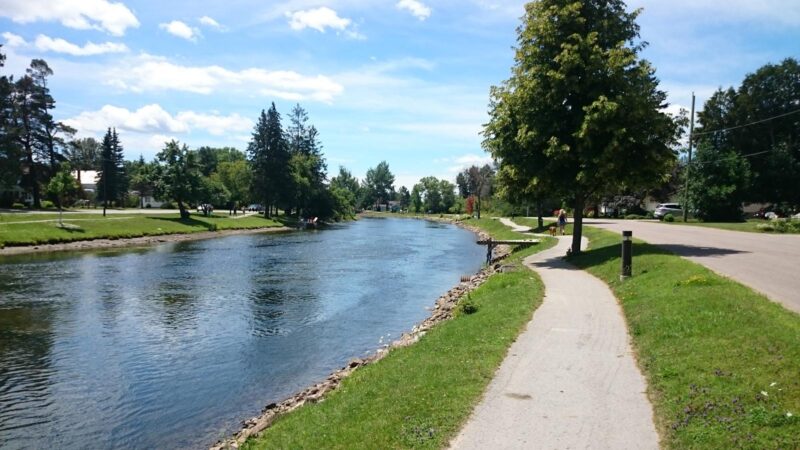 Event Details

This is an unofficial, informal running event. We are organizing it as a fun opportunity for friends but anyone is welcome to join.
The basic idea is that you run/walk as many 1 mile loops of the Minden River Walk as you can in a 6hr/12hr/24hr period. The run will begin at 12 Noon on Saturday October 28 (rain or shine). The 6 hrs will end at 6pm, the 12 hr at midnight and the 24 hour at Noon Sunday.
The race base will be at 47 Invergordon Avenue – with "timing tent", aid station, toilet, social and limited camping.

There will be an awards ceremony at Boshkung Social at 1pm Sunday.
Time

28 (Saturday) 12:00 pm - 29 (Sunday) 2:00 pm
Location

Minden Village

Bobcaygeon Road (Main Street)