13augAll DayMusic @ the gardensLive Entertainment - Hosted at Abbey Gardens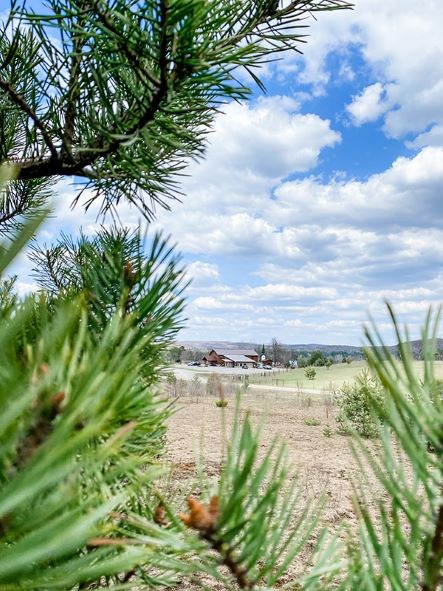 Event Details

Music @ The Gardens is a weekend music festival that brings Canadian artists from various genres together to celebrate live music in the great outdoors. Set in our marquee tent and surrounded by acres of forests, winding trails, meadows, and more, Music @ The Gardens is a magical summertime musical experience.

The 2022 event will feature incredible Canadian talent, like Nunavut's first ever Juno Award winning Inuk singer/songwriter, Susan Aglukark, whose music blends Inuit folk music traditions with country and pop songwriting. It also features legendary Scottish-Canadian tenor and Male Vocalist of the Year Juno Award nominee John McDermott. Juno nominees and winners of the 2010 Canadian Folk Music Award for Vocal Group of the Year Dala join these headliners with their acoustic pop style. We also have local favourites and the incomparable dua Dizzy and Fay, which combines acclaimed pianist/producer/writer Mark Lalama and award winning composer Amanda Walther, who most recently  composed all the music for the award winning LGBTQ+ indie film 'Walk With Me' for which she was awarded Best Female Composer at the Toronto International Women Festival.

This talented lineup will perform in the Abbey Gardens Little Pit, a restoration site that utilizes native grasses and tall grass prairie methods to regreen a former gravel pit, thus making Music @ The Gardens a celebration of revitalization both in music and in nature.
Location

Abbey Gardens

1012 Garden Gate Drive