Image – Village of Minden located on the Gull River
The primary residential and commercial centre of Minden Hills is the village of Minden, located just off Highway 35. The Highway 35 corridor going north and south is the main transportation artery for the area.
Located in the township are the smaller communities of Carnarvon, Gelert, Ingoldsby, Irondale, Lochlin, Miners Bay, and Moore Falls.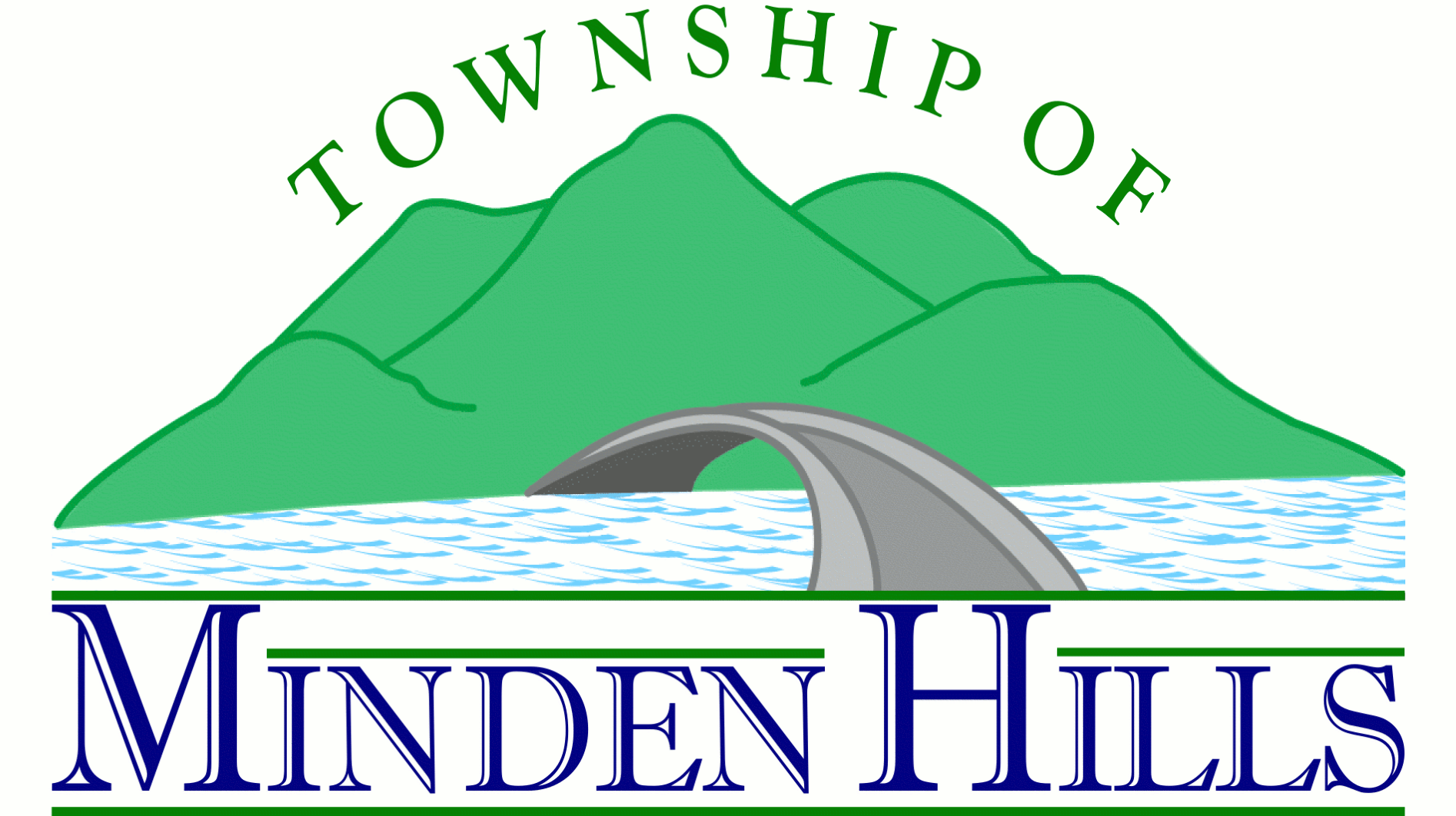 Department of Economic Development & Tourism
Welcome to Haliburton County's Economic Development and Tourism division! We are here to support you and help in various ways to foster sustainable economic growth, promote tourism, and enhance the overall prosperity of the region. Connect with us today!
SCOTT OVELL
Director of Economic Development & Tourism
(705) 286-1333 x 230