Hot Meals Made By Cool people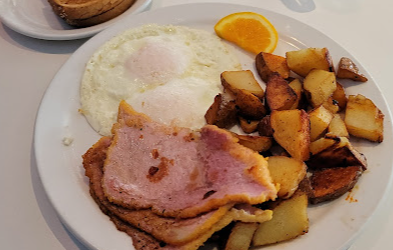 A taste of the Morning - Brunch  Breakfast, Brunch & Coffee CafésThe Haliburton Highlands has breakfast and brunch options that will satisfy your morning cravings.Breakfast & BrunchRestaurants and cafés across the region serve up brunch classics like Eggs...

Restaurants

Craft Beer

Shop

Specialty
 Select to view Food & Drink by category.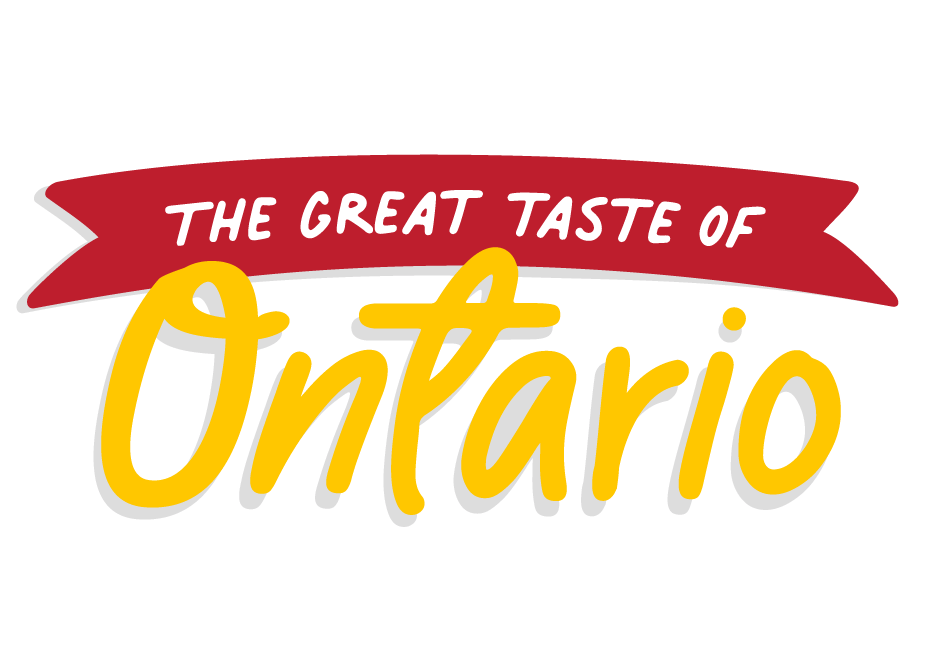 …a collection of digital passports and stories to help you fall in love with the food and drink again, and again.​….
FIND YOUR GREAT TASTE OF ONTARIO IN HALIBURTON HIGHLANDS
Download a passport to help guide your planning and inspire you to explore our big, BIG province. Then, take the time to safely visit the growers and makers who make Ontario so special.
Each time you check-in to a spot on your passport, you'll be one step closer to redeeming some sweet Ontario-made prizes – while supporting communities across Ontario! That's pretty sweet.
Check out our visitors guide
View and down load our Haliburton Highlands visitors guide – including maps, resources, Hiking Trail heads, Driving Tours, local destinations and more……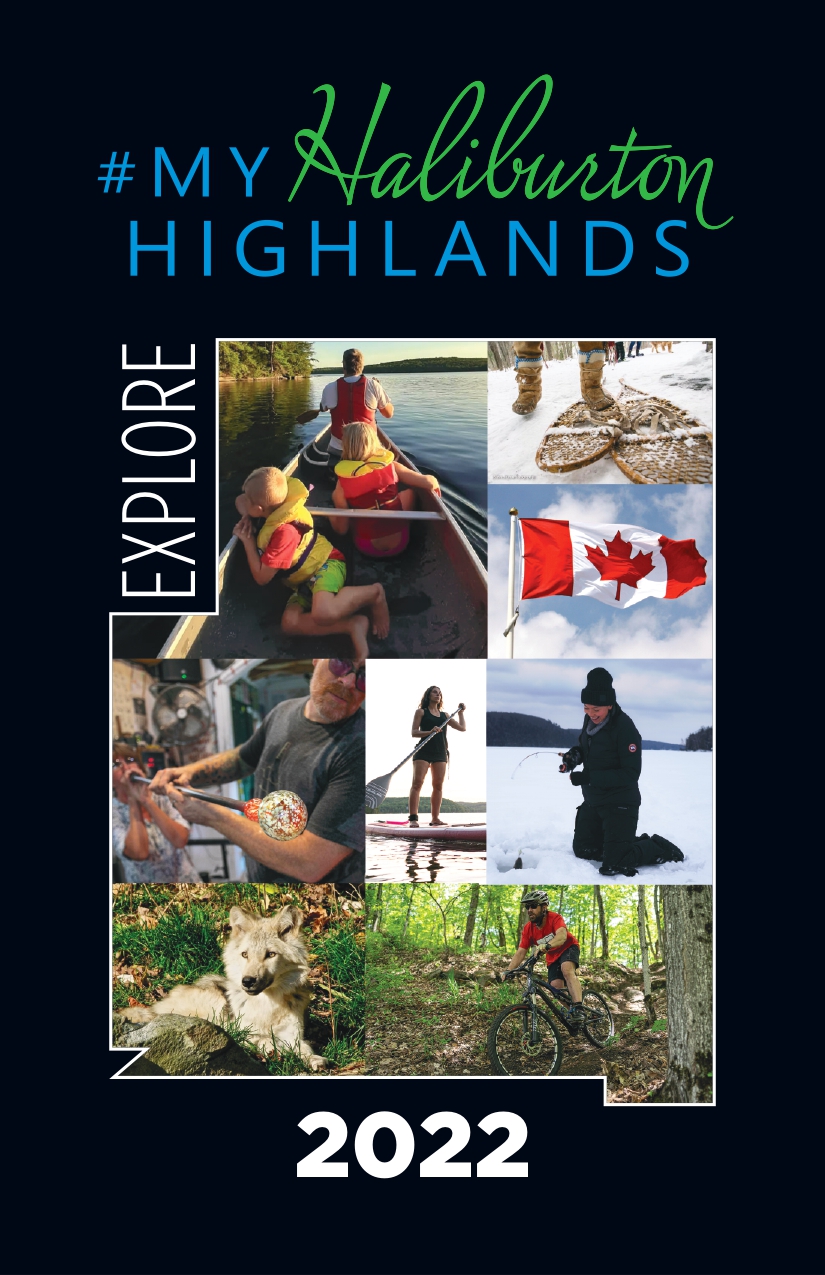 Stay up to date
Sign-up for our Newsletter and we'll keep you updated on events and ideas for planning your next trip in the Haliburton Highlands!