Hot Meals Made By Cool people

…eating in has never been this good….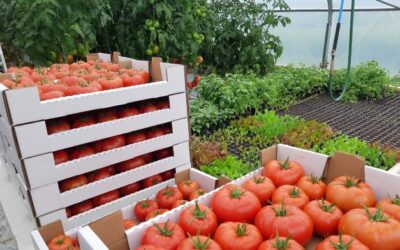 Local Food & Markets  What's Growing in the Haliburton Highlands?Ontario farmers are just like you- they care about family, community, taste, environment, quality, food security and much more. We are all connected through our shared values and principles....

Restaurants

Craft Beer

Shop

Specialty
 Select to view Food & Drink by category.
Check out our visitors guide
View and down load our Haliburton Highlands visitors guide – including maps, resources, Hiking Trail heads, Driving Tours, local destinations and more……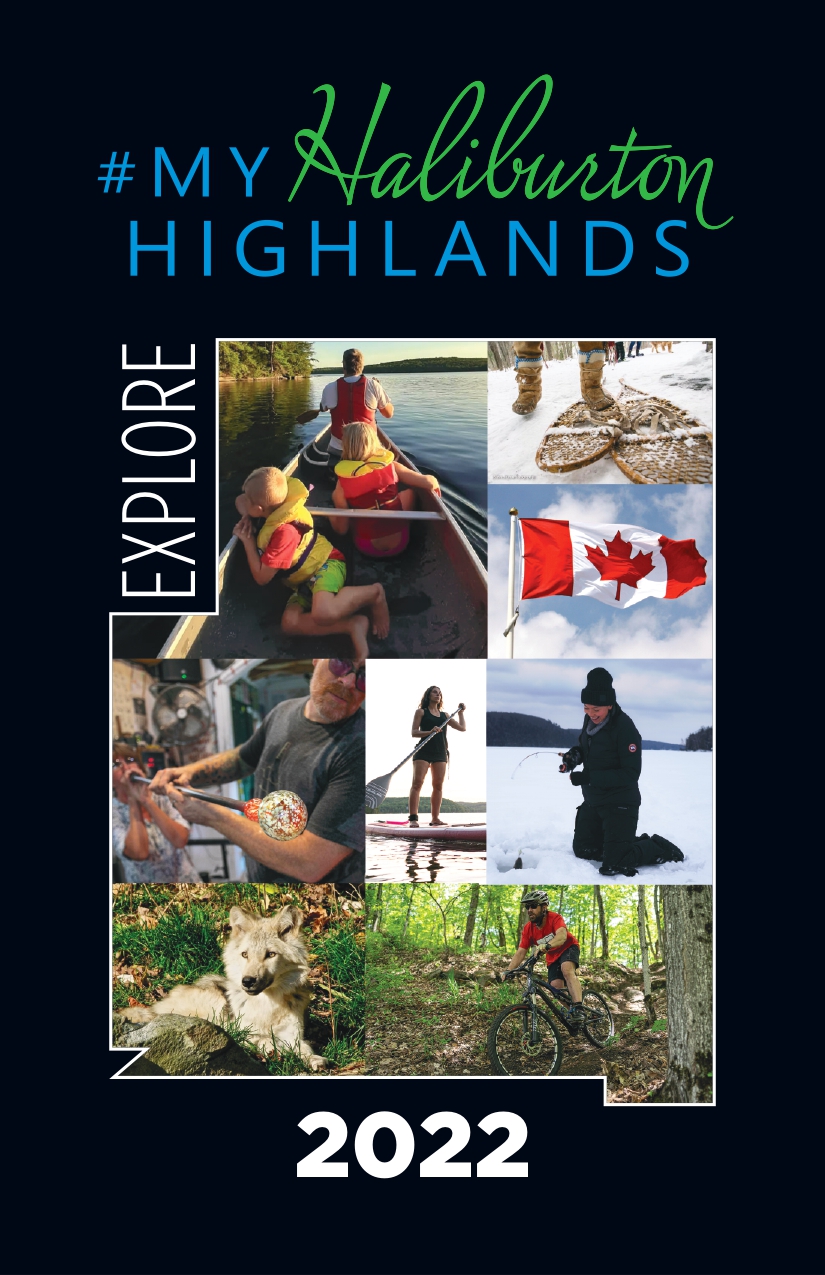 Stay up to date
Sign-up for our Newsletter and we'll keep you updated on events and ideas for planning your next trip in the Haliburton Highlands!