Hot Meals Made By Cool people

…eating in has never been this good….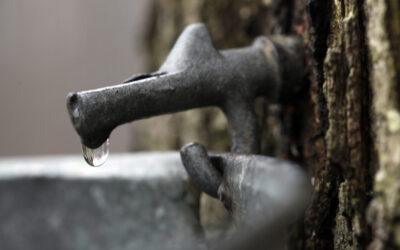 *Wander safe, wander local. Check your region's local health guidelines before heading out.  Spring is in the air in the Haliburton Highlands – especially in the sugarbush – and we are ready to celebrate. This is the time of year when we typically head out to a...

Restaurants

Craft Beer

Shop

Specialty
 Select to view Food & Drink by category.
Check out our visitors guide
View and down load our Haliburton Highlands visitors guide – including maps, resources, Hiking Trail heads, Driving Tours, local destinations and more……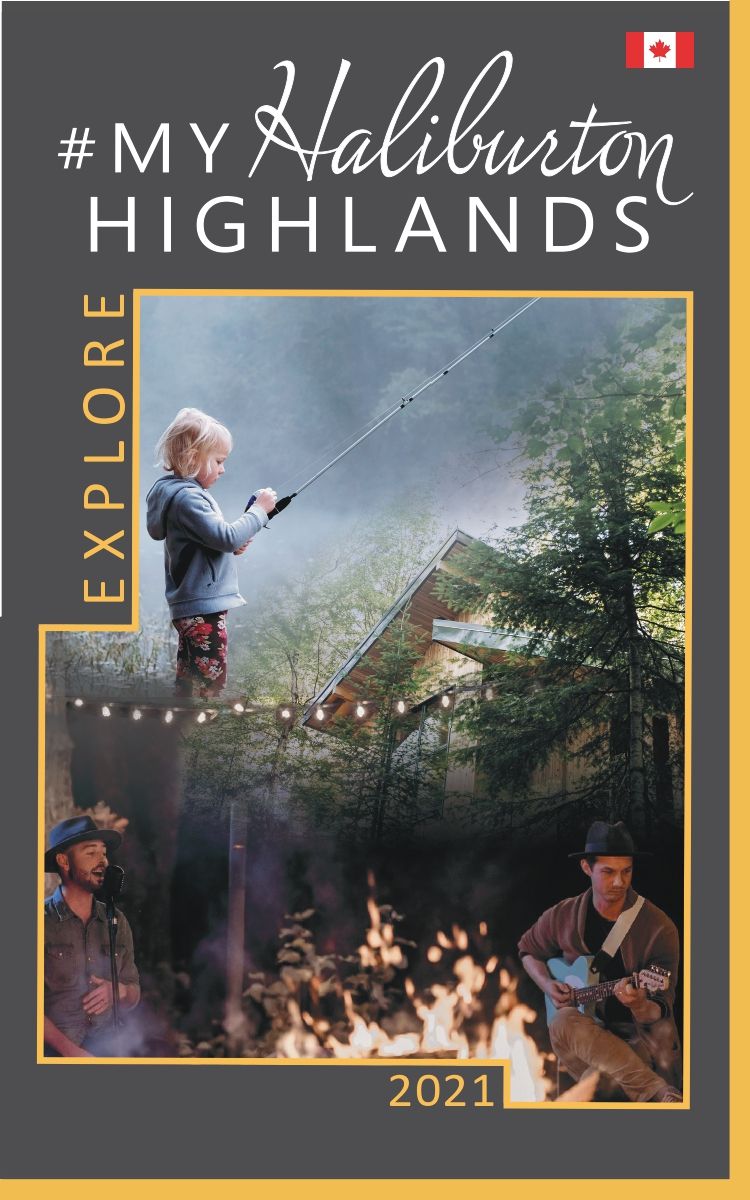 Stay up to date
Sign-up for our Newsletter and we'll keep you updated on events and ideas for planning your next trip in the Haliburton Highlands!