Hot Meals Made By Cool people

…eating in has never been this good….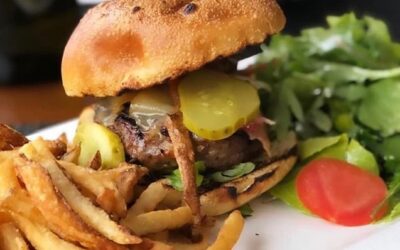 Chip trucks & more Image - Boshkung SocialChip truck time – the time of year when we crave the warm, brown-paper-wrapped-cardboard-boxes filled to the brim with steaming potato-ey goodness and the time of year when the aroma of French fries can lead to an...

Restaurants

Craft Beer

Shop

Specialty
 Select to view Food & Drink by category.
Check out our visitors guide
View and down load our Haliburton Highlands visitors guide – including maps, resources, Hiking Trail heads, Driving Tours, local destinations and more……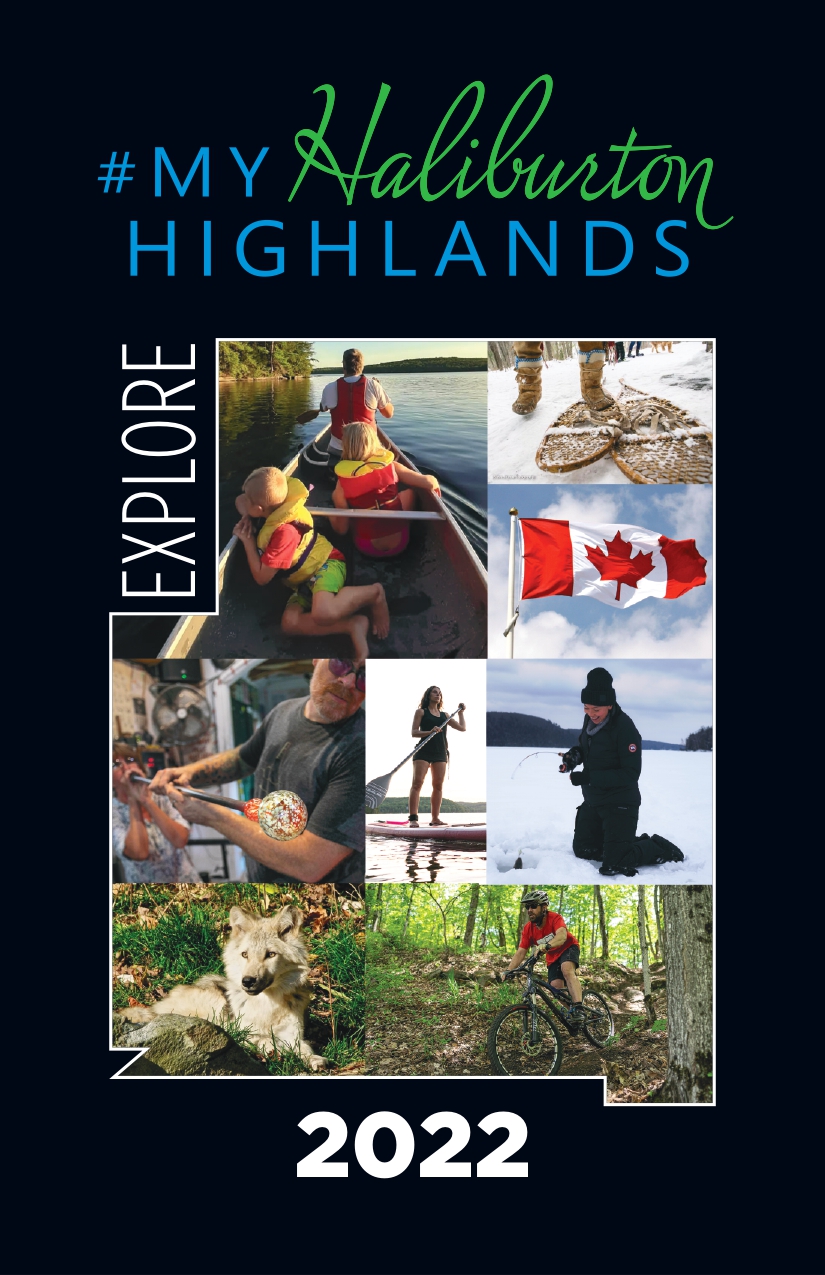 Stay up to date
Sign-up for our Newsletter and we'll keep you updated on events and ideas for planning your next trip in the Haliburton Highlands!