Fall asleep To Nature's Symphony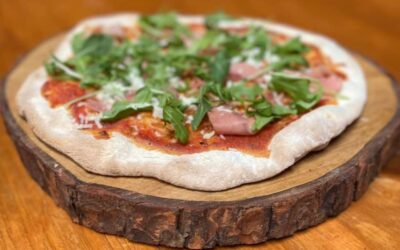 Meal Take Out & Curbside Pick Up For Locals At Our Resorts Resorts in the Haliburton Highlands have had a challenging year so far, after already being setback by 2020. Covid-19 government shut downs and procedure health regulations have greatly affected the...

Motel & Inn

Resort & Cottage

Tent & Trailer

Bed & Breakfast
 Select to view places to stay by category.
Check out our visitors guide
View and down load our Haliburton Highlands visitors guide – including maps, resources, Hiking Trail heads, Driving Tours, local destinations and more……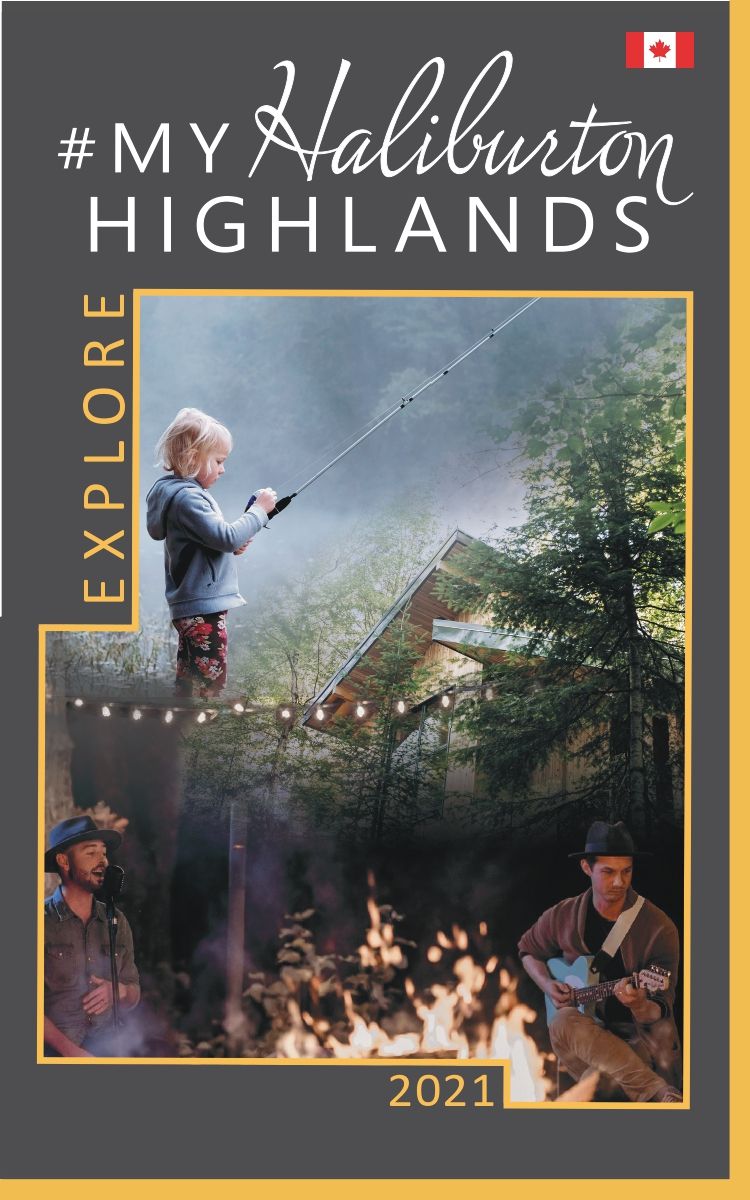 Stay up to date
Sign-up for our Newsletter and we'll keep you updated on events and ideas for planning your next trip in the Haliburton Highlands!