Fall asleep To Nature's Symphony
From boutique lodges to budget motels, let us be your adventure base. The Haliburton Highlands has over 50 accommodation choices from the full vacation desination to bed and breakfasts. Whether you choose to check out the local scenery or hit the hills hard with your bike or skis, you'll find a comfortable place to get a good night's sleep.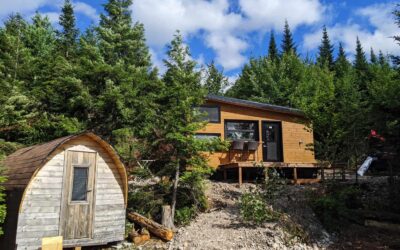 You've probably heard the term 'glamping' (glamourous camping), considering how it's fully carved out its place in modern society, but here's a little refresher. Sometimes one wants to get close to nature, but not too close – this is where glamping comes in.  You can...
Check out our visitors guide
View and down load our Haliburton Highlands visitors guide – including maps, resources, Hiking Trail heads, Driving Tours, local destinations and more……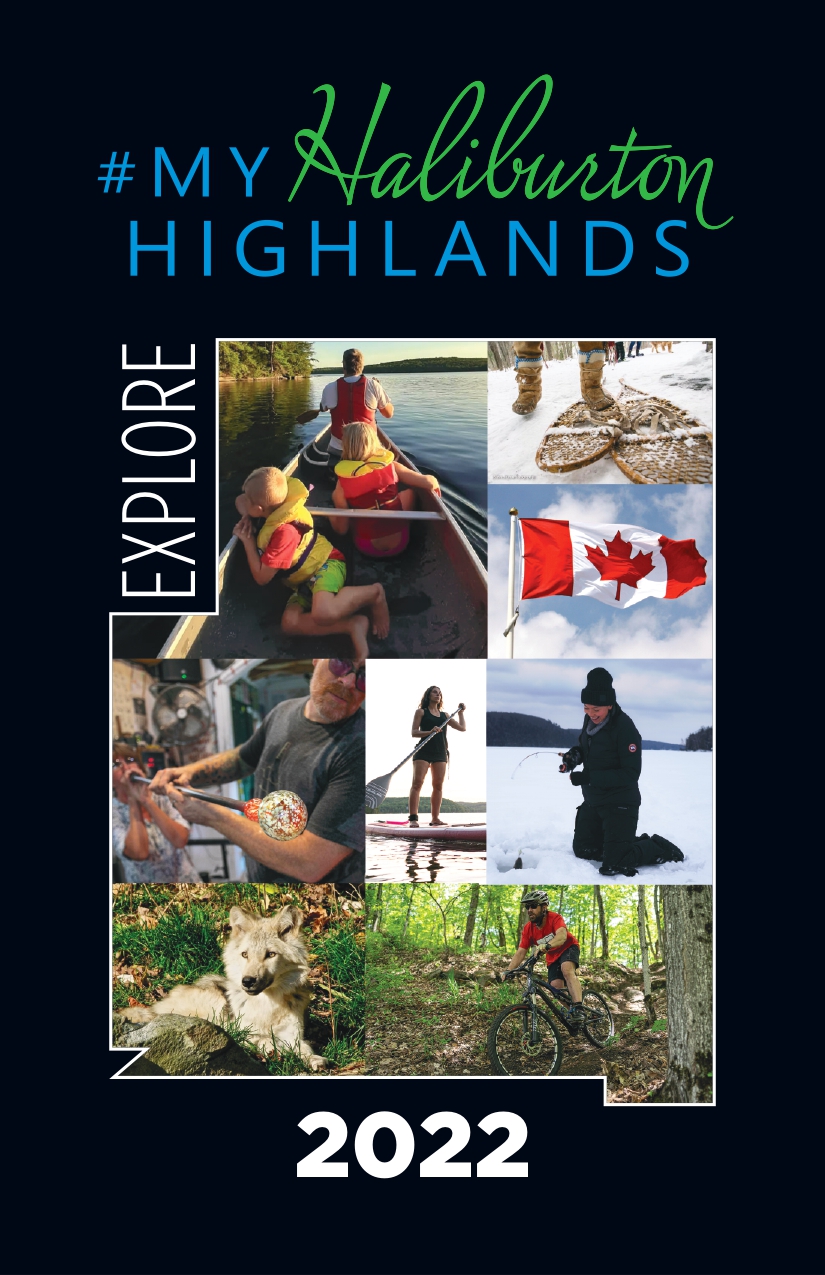 Stay up to date
Sign-up for our Newsletter and we'll keep you updated on events and ideas for planning your next trip in the Haliburton Highlands!