We welcome you back to

From a Distance
Find Your Home Away From Home
Create your own oasis away from the hustle-and-bustle and safely enjoy the space & freedom the Haliburton Highlands has to offer.  Enjoy a truly Canadian cottage experience throughout our vast region at one of our many places to stay.
Safely Dine-in or take-out
Many of our local restaurants and kitchens have delicious options for taking-out, dining-in and enjoying a patio.
Find out what is available.
experiences that make memories
Many of our experience providers and local sights & attractions are open.
You can also explore your inner hiker with our many trails and view some of the best vistas. We also have some of the best Fishing in Ontario with over 600 lakes.
What are you waiting for? Come and find out for yourself why the Haliburton Highlands is the best place to live, work or play.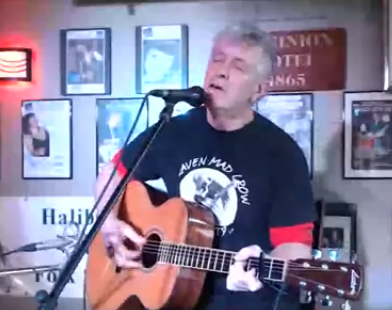 Albert Saxby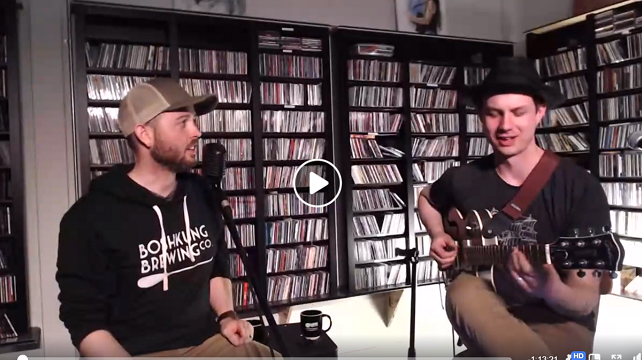 Nick and Benton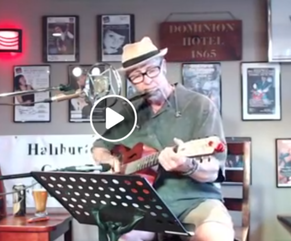 Thom Lambert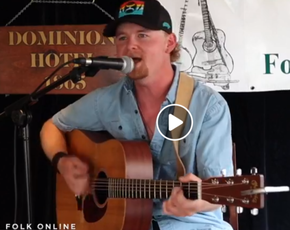 Ryan VanLieshout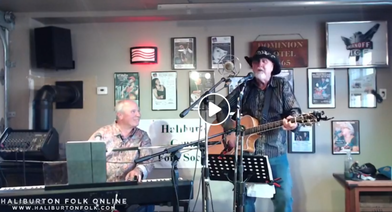 Gord Kidd and Shawn Chamberlin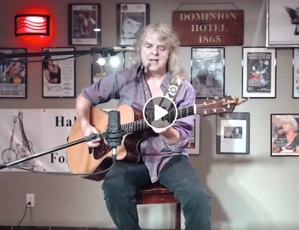 Carl Dixon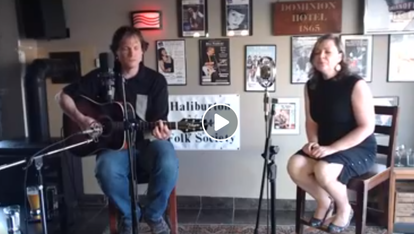 Salt Cellar Duo (Rob Bersan & Virginia de Carle)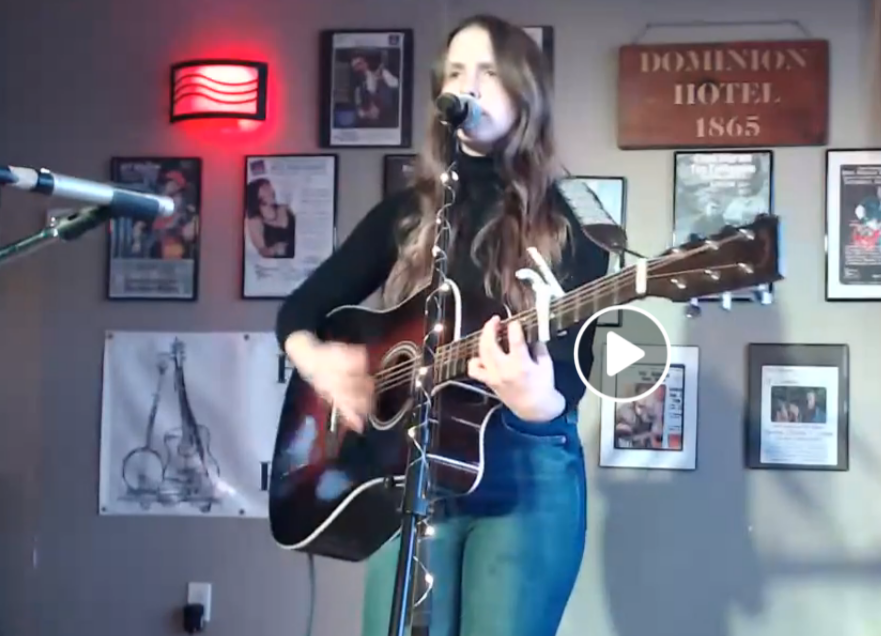 Cassidy Taylor
as the beat goes on, so do we...
In this time of physical distancing, it can be difficult for you to get your live music fix!  We've got you covered, check out the What's Happening page to find out where you get your groove on.
The Haliburton County Folk Society has produced biweekly live online concerts. Click the button below to view past performances and to learn more about their upcoming performances featuring local artists in the area.
the great Outdoors are still just as great
The Haliburton Highlands features a pristine natural environment grounded firmly on the Canadian Shield. Including the southern portion of Algonquin Provincial Park as well as Silent Lake Provincial Park & Queen Elizabeth II Wildlands Provincial Park, the area is characterized by mixed forest highlands interspersed at every turn with freshwater wetlands, rivers and lakes, creating a landscape much sought after for all of its artistic, cultural and recreational opportunities.
There is no better way to view the Haliburton Highlands than to go hiking along one of its many trails.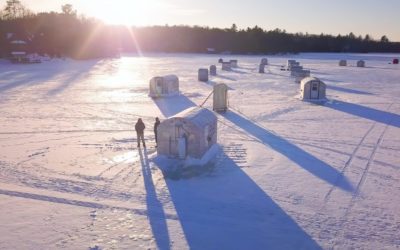 "FALL HOOK, LINE AND SINKER FOR ICE FISHING" Incredible lakes. Scenic views. Time spent with friends and family. A variety of species of fish to catch including our very own stocked 'Haliburton Gold Lake Trout' – a glacial relict – all within a short drive from the...
read more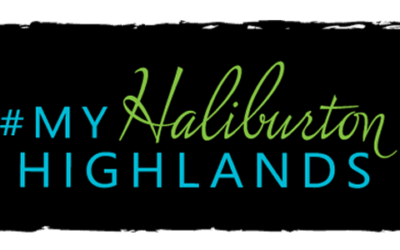 Click here to view newsletter about some activities to put on your to-do list and more…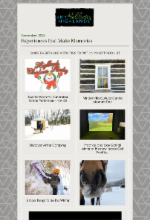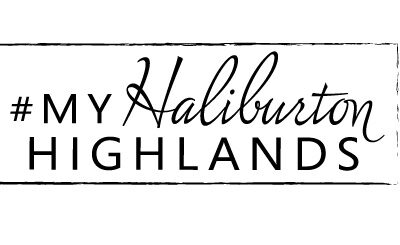 Click here to view newsletter about some activities to put on your to-do list and more…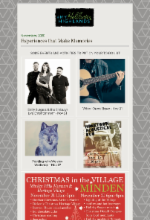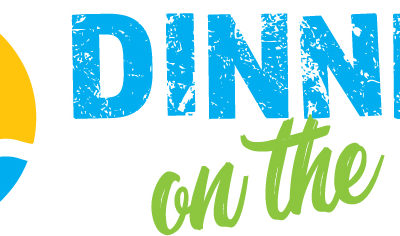 Click here to view newsletter about take-out options in the Haliburton Highlands


Check out our visitors guide
View and down load our Haliburton Highlands visitors guide – including maps, resources, Hiking Trail heads, Driving Tours, local destinations and more……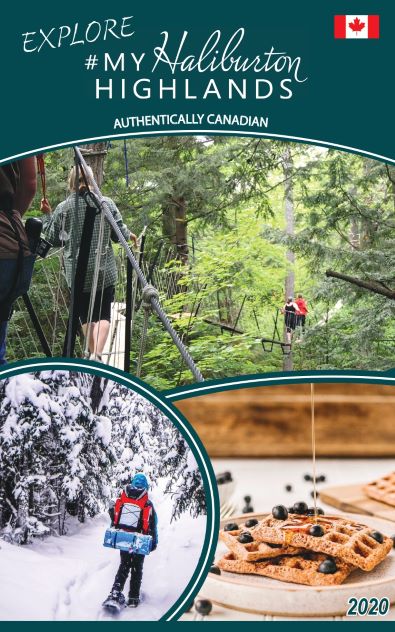 Stay up to date
Sign-up for our Newsletter and we'll keep you updated on events and ideas for planning your next trip in the Haliburton Highlands!