"… for an authentically Canadian experience come wander a world-class destination like no other​…"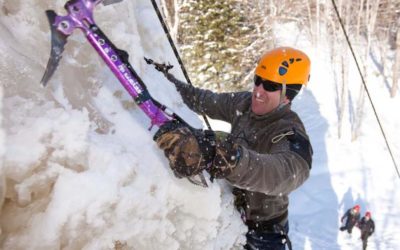 Cool things to do in Winter  Submitted by Yours Outdoors We get a little giddy here at Yours Outdoors when the first snow flies. Sure, we might be biased, but we think you'll find there's no better place to have a ball this winter. Winter in the Highlands is...
Check out our visitors guide
View and down load our Haliburton Highlands visitors guide – including maps, resources, Hiking Trail heads, Driving Tours, local destinations and more……
Stay up to date
Sign-up for our Newsletter and we'll keep you updated on events and ideas for planning your next trip in the Haliburton Highlands!
The drive alone is worth it
"…the most scenic highway in Ontario." – Wikipedia
2.5 Hours Drive from Toronto

3.5 Hours Drive from Ottawa

4.5 Hours Drive from Buffalo

8 Hours Drive from Quebec City