"… for an authentically Canadian experience come wander a world-class destination like no other​…"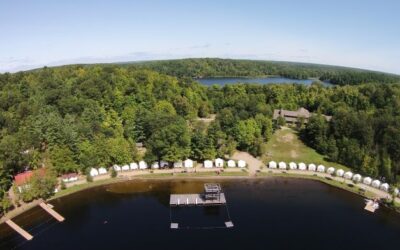 Adventure for the Young   Summer camps in the Haliburton HighlandsDid you know that the first kids camp in the province was founded in 1900. Since that time, Ontario and especially the Haliburton Highlands have become home to many of the camps where kids...
Check out our visitors guide
View and down load our Haliburton Highlands visitors guide – including maps, resources, Hiking Trail heads, Driving Tours, local destinations and more……
Stay up to date
Sign-up for our Newsletter and we'll keep you updated on events and ideas for planning your next trip in the Haliburton Highlands!
The drive alone is worth it
"…the most scenic highway in Ontario." – Wikipedia
2.5 Hours Drive from Toronto

3.5 Hours Drive from Ottawa

4.5 Hours Drive from Buffalo

8 Hours Drive from Quebec City
We respectfully acknowledge that the region currently know as the Haliburton Highlands is located on Treaty 20 Michi Saagiig territory, and in the traditional territory of the Michi Saagiig and Chippewa Nations, collectively known as the Williams Treaties First Nations, which are Curve Lake, Rama, Hiawatha, Alderville, Scugog Island, Beausoleil and Georgina Island First Nations.
We acknowledge a shared presence of Indigenous nations throughout the area, and recognize its original, Indigenous inhabitants as the stewards of its lands and waters since time immemorial.