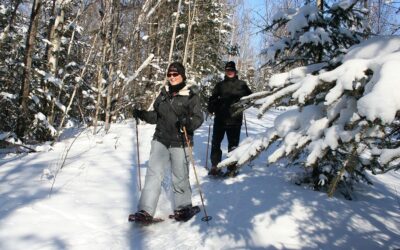 A winter trek on the Canadian Shield is often the answer to your search for peace and tranquility.  However your snowy paradise can turn into an unrelenting hardship if you forget to pack the essentials. Being prepared with a few items in your bag will help keep you...
"…Fill your lungs with the spirit of Adventure. We offer unique experiences for any interest & skill level​…"
The drive alone is worth it
"…the most scenic highway in Ontario." – Wikipedia
2.5 Hours Drive from Toronto

3.5 Hours Drive from Ottawa

4.5 Hours Drive from Buffalo

8 Hours Drive from Quebec City
Check out our visitors guide
View and down load our Haliburton Highlands visitors guide – including maps, resources, Hiking Trail heads, Driving Tours, local destinations and more……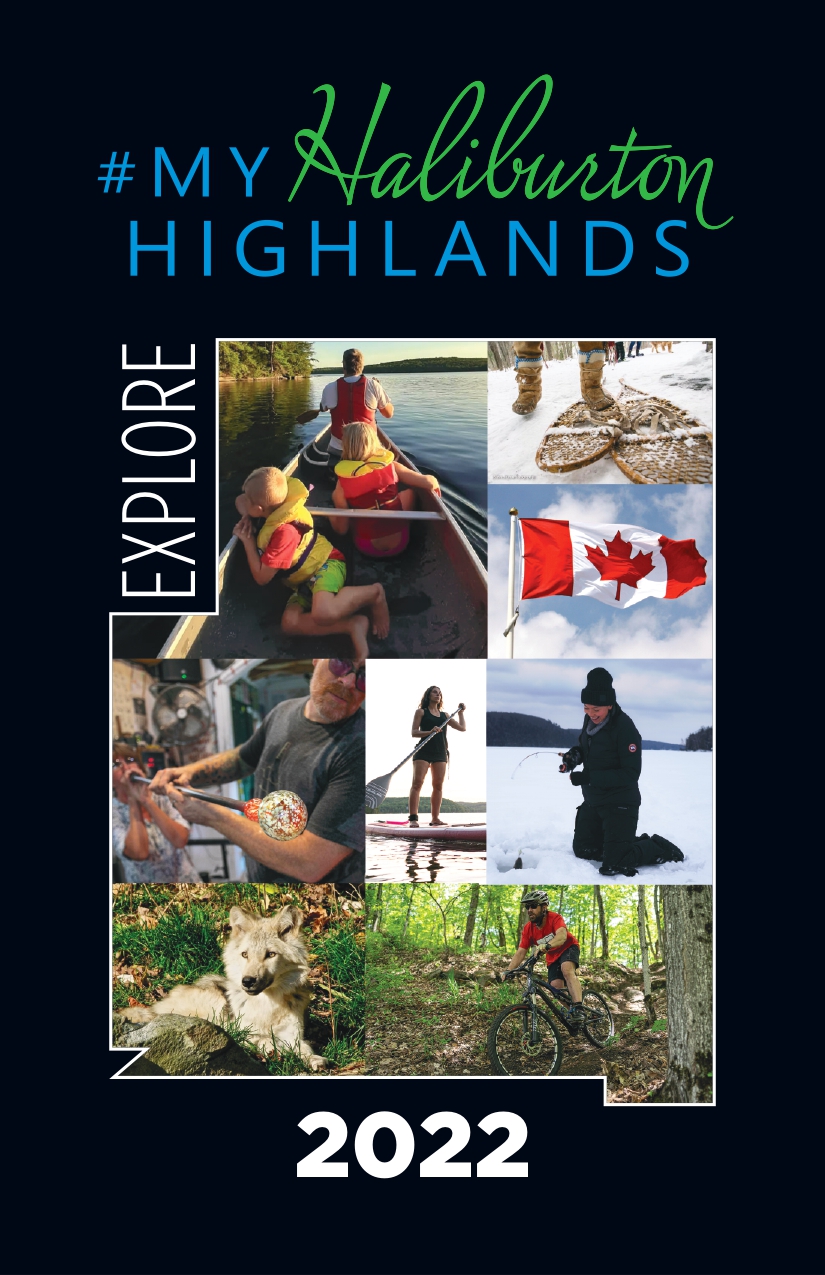 Stay up to date
Sign-up for our Newsletter and we'll keep you updated on events and ideas for planning your next trip in the Haliburton Highlands!