Select to view summer adventure by category.
 Select to view wellness by category.
 Select to view winter adventure by category.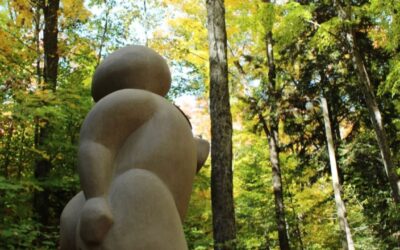 HIKing During Hunting season @minden white water preserveWe all know that getting out and going for a hike is a great way to enjoy the beauty of the Haliburton Highlands, stay connected to the natural world, and reduce stress. Feeling safe while hiking during...
Check out our visitors guide
View and down load our Haliburton Highlands visitors guide – including maps, resources, Hiking Trail heads, Driving Tours, local destinations and more……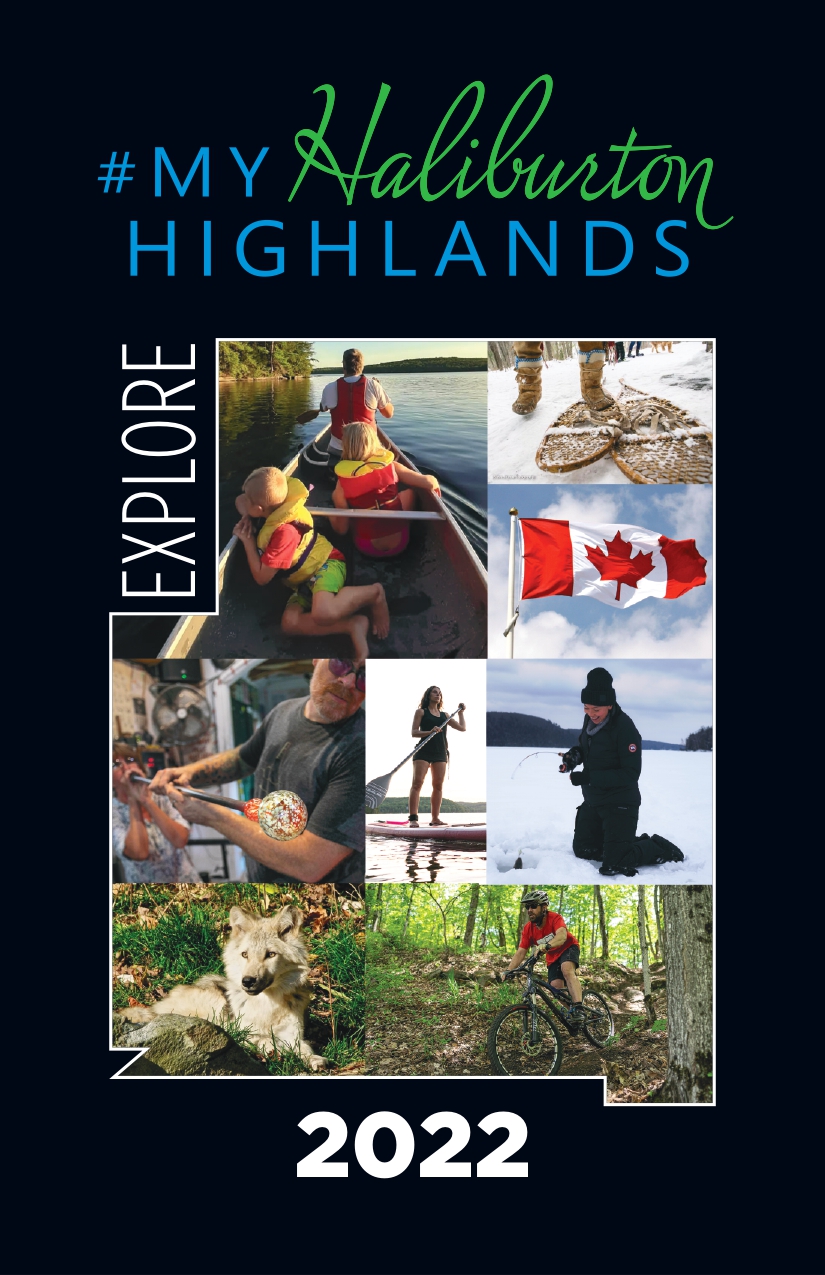 Stay up to date
Sign-up for our Newsletter and we'll keep you updated on events and ideas for planning your next trip in the Haliburton Highlands!