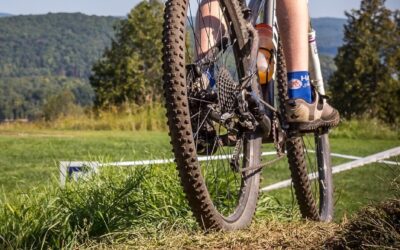 6 health benefits of cycling If you've ever pedalled up a hill before, it probably wouldn't surprise you to hear that cycling is great for working the lower body, but did you know the health benefits reach far beyond your quads and hamstrings? Benefits for your brain...
 Select to view winter adventure by category.
 Select to view summer adventure by category.
 Select to view wellness by category.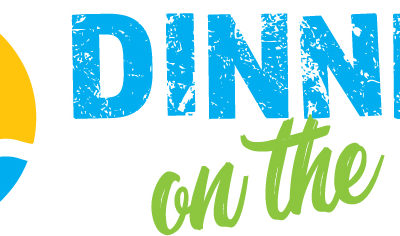 Click here to view newsletter about places to satisfy your hunger with food take-out options…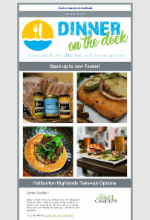 Check out our visitors guide
View and down load our Haliburton Highlands visitors guide – including maps, resources, Hiking Trail heads, Driving Tours, local destinations and more……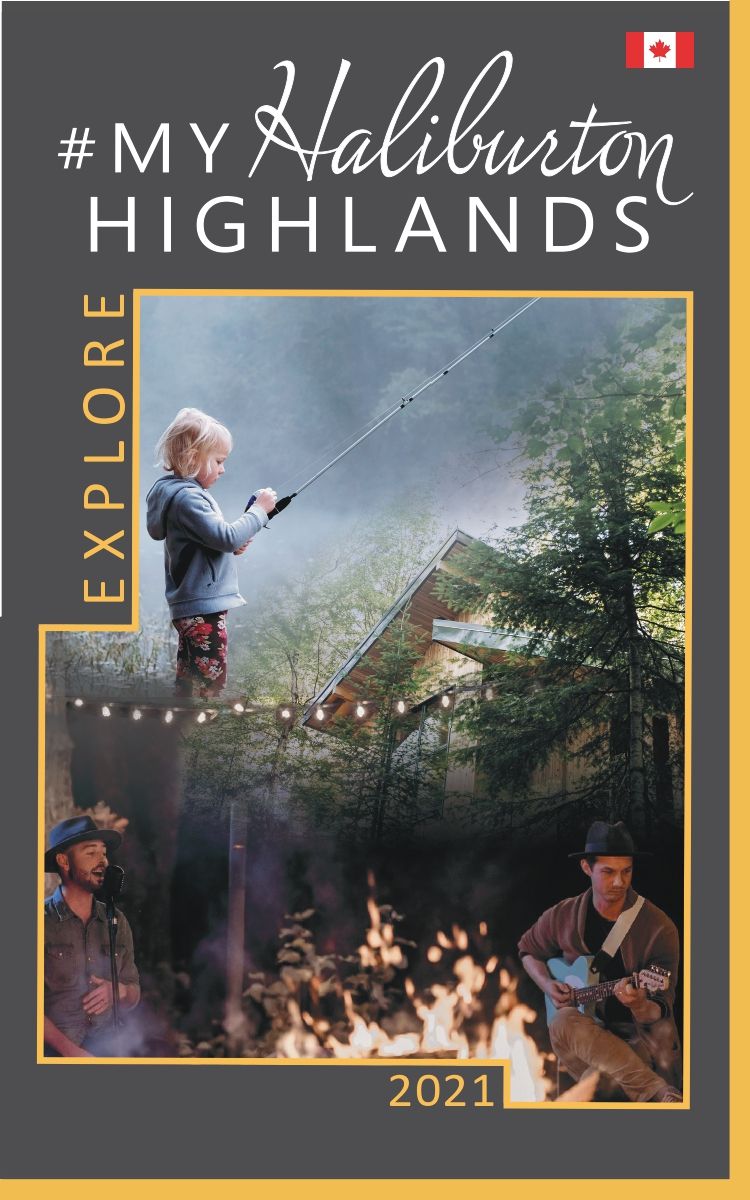 Stay up to date
Sign-up for our Newsletter and we'll keep you updated on events and ideas for planning your next trip in the Haliburton Highlands!