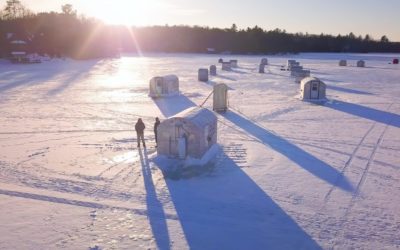 "FALL HOOK, LINE AND SINKER FOR ICE FISHING" Incredible lakes. Scenic views. Time spent with friends and family. A variety of species of fish to catch including our very own stocked 'Haliburton Gold Lake Trout' – a glacial relict – all within a short drive from the...
 Select to view winter adventure by category.
 Select to view summer adventure by category.
 Select to view wellness by category.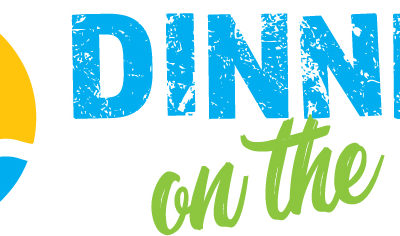 Click here to view newsletter about places to satisfy your hunger with food take-out options…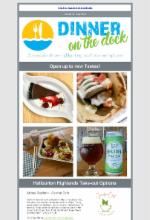 Check out our visitors guide
View and down load our Haliburton Highlands visitors guide – including maps, resources, Hiking Trail heads, Driving Tours, local destinations and more……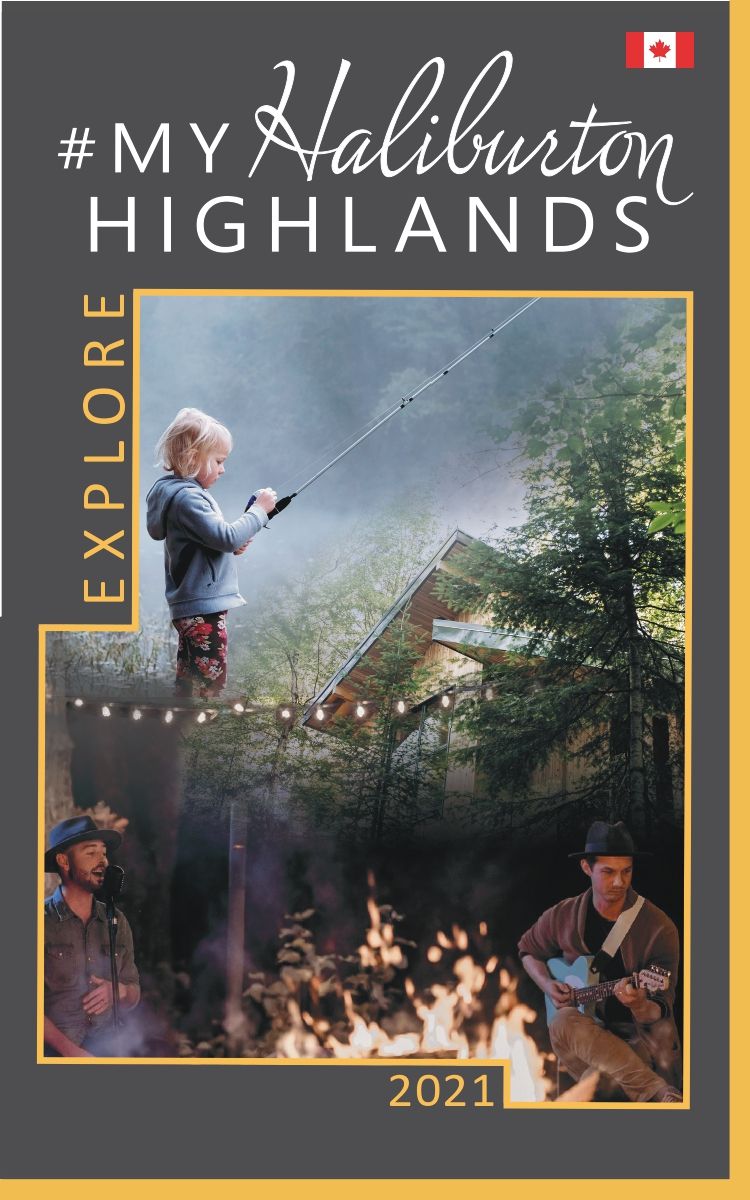 Stay up to date
Sign-up for our Newsletter and we'll keep you updated on events and ideas for planning your next trip in the Haliburton Highlands!