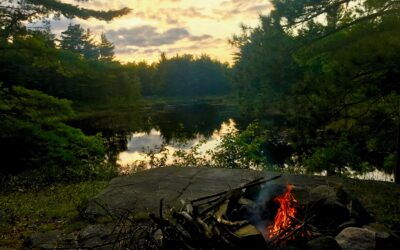 You waken slowly in the early morning, the high-pitched warble of birdsong drifting lightly through the trees overhead. The sky is faintly brightening with the coming of dawn, and the natural world is gradually blossoming to life. Around you there is no trace of human...
 Select to view winter adventure by category.
 Select to view summer adventure by category.
 Select to view wellness by category.
Check out our visitors guide
View and down load our Haliburton Highlands visitors guide – including maps, resources, Hiking Trail heads, Driving Tours, local destinations and more……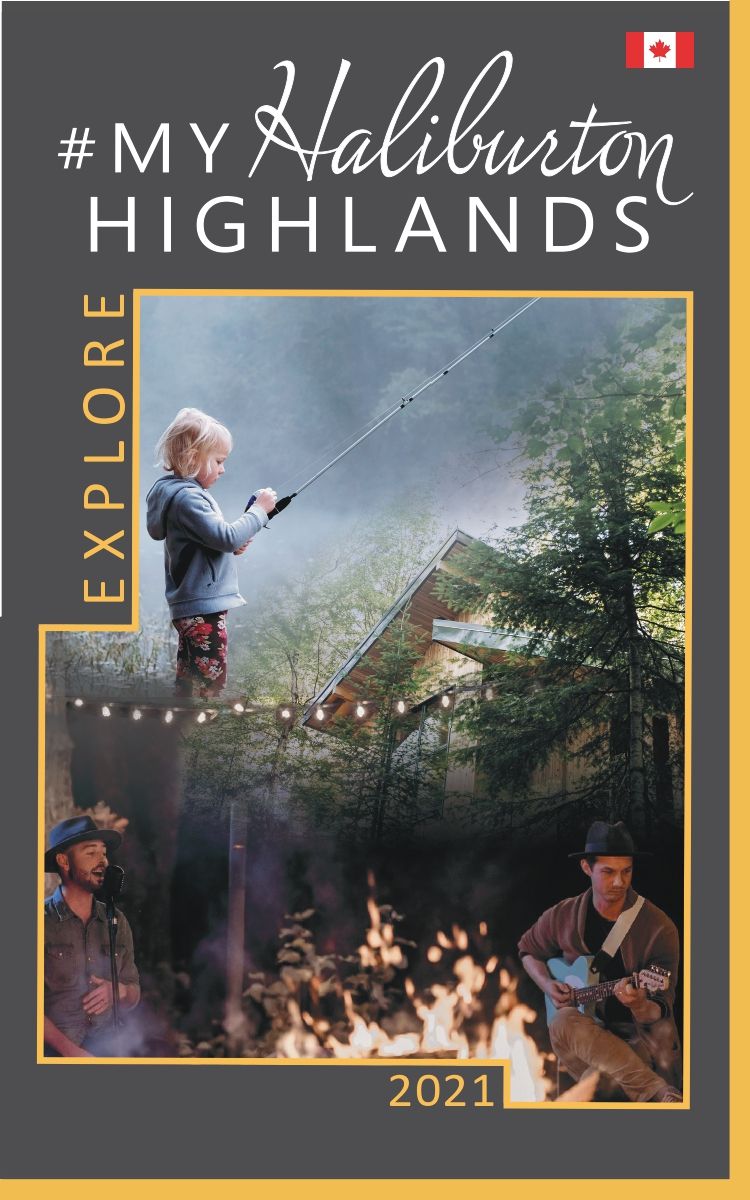 Stay up to date
Sign-up for our Newsletter and we'll keep you updated on events and ideas for planning your next trip in the Haliburton Highlands!