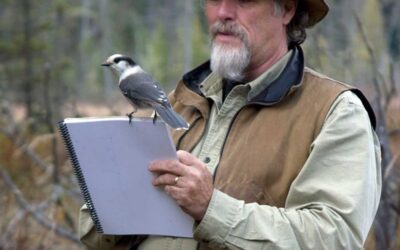 The Land Between is home many headwater and cold water lakes that harbor rare relic lake trout species, and other important sport fish of whitefish, walleye, bass and others. Wetland habitats provide ideal spawning areas and important nurseries to ensure development...
 Select to view winter adventure by category.
 Select to view summer adventure by category.
 Select to view wellness by category.
Check out our visitors guide
View and down load our Haliburton Highlands visitors guide – including maps, resources, Hiking Trail heads, Driving Tours, local destinations and more……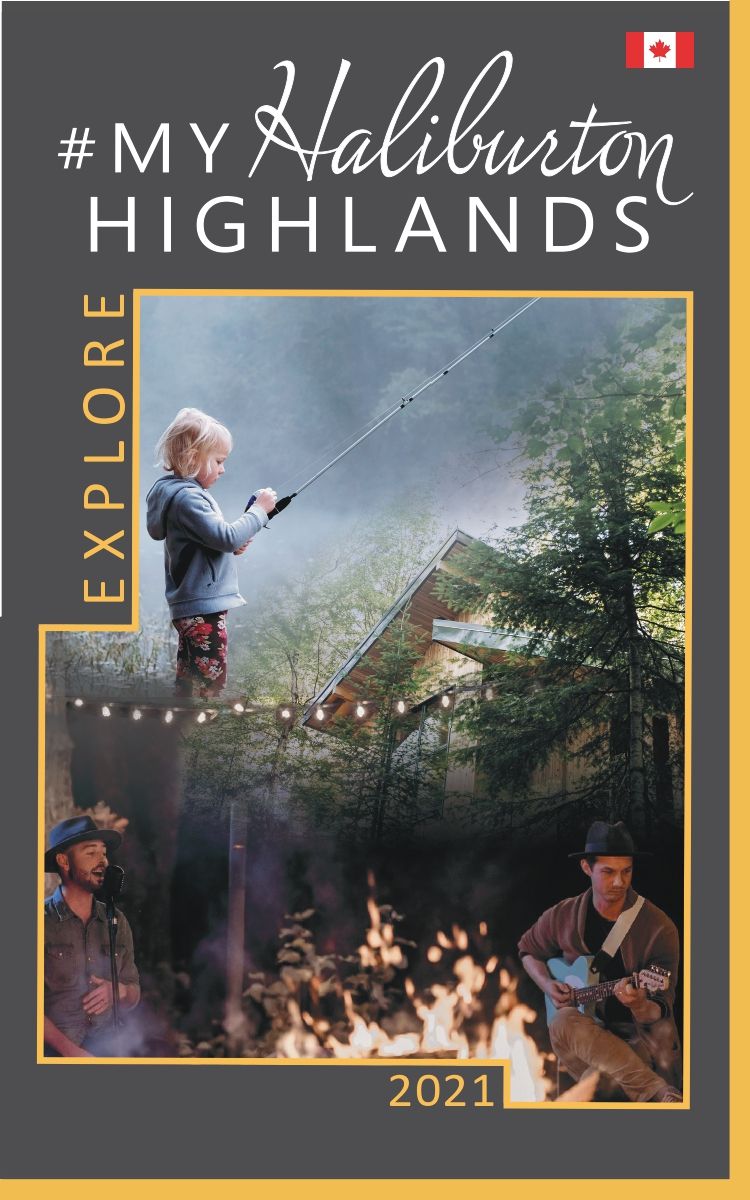 Stay up to date
Sign-up for our Newsletter and we'll keep you updated on events and ideas for planning your next trip in the Haliburton Highlands!