Fat Biking in the Haliburton Highlands
When winter comes around in Ontario most of us fair weather riders put our bikes away.  But Fatbikes (or is it Fat Bikes?) are a new design of mountain bike that enables riders keen on riding year round to get out of the spin classes and do real riding.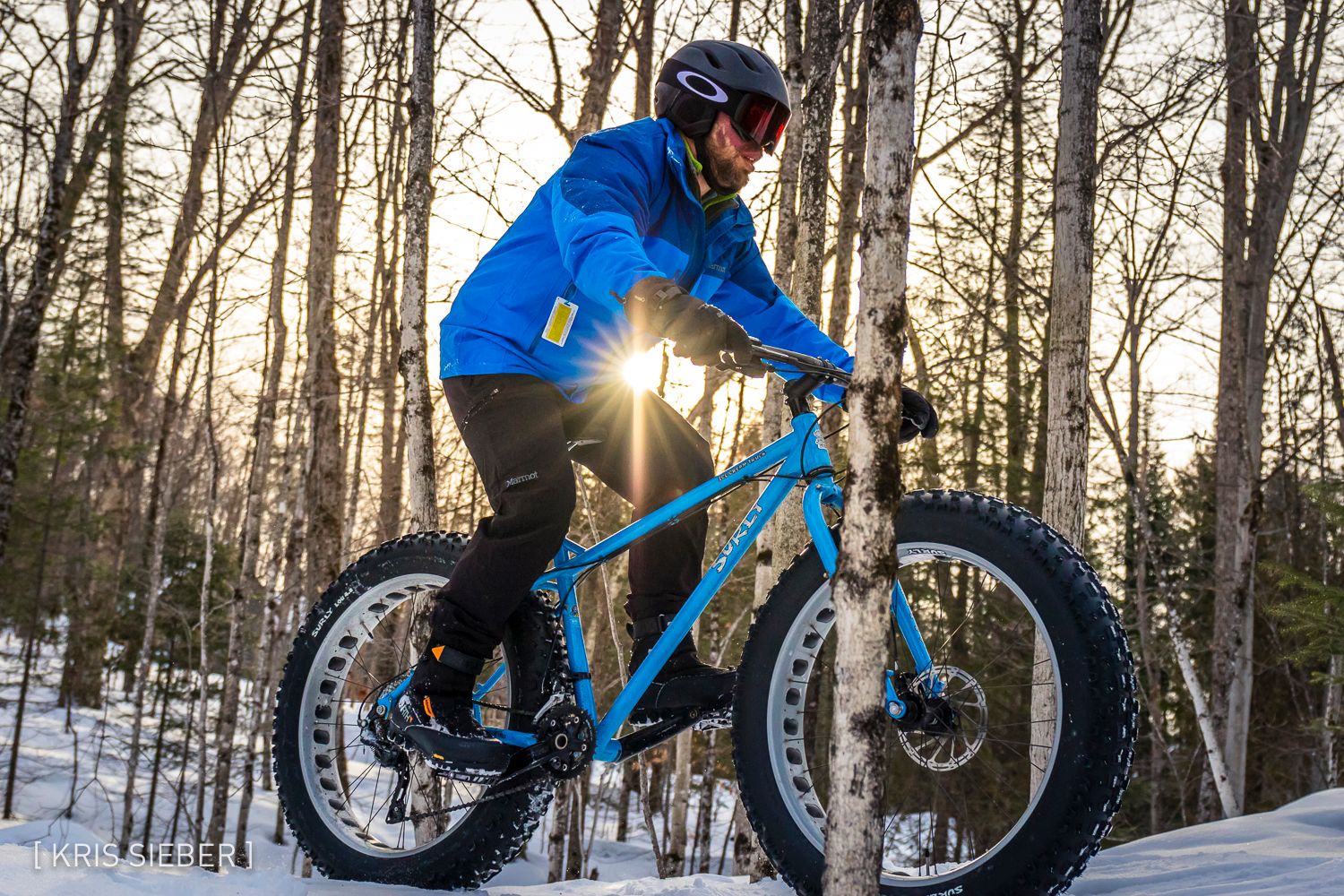 Abbey Gardens
Our trails are open anytime and are suitable for hiking in boots, snowshoeing and fat biking. Dogs are welcome if leashed.
Our main trails are groomed after heavy snowfall.  Learn more about the trails a abbeygardens.ca
Haliburton Forest
Fat bikers are invited anytime when snowmobile/atv trails are closed typically end of March to beginning of December. Best time to come is during spring thaw when vehicles are not permitted on our road system opening a multitude of road networks mixed with trails that will all be a mix of snow, ice, and mud, but hey, that is all part of the adventure, isn't it? We will also be offering spring walk in and bike in camping so book a spot and enjoy the trails. Property passes are included in camping fees.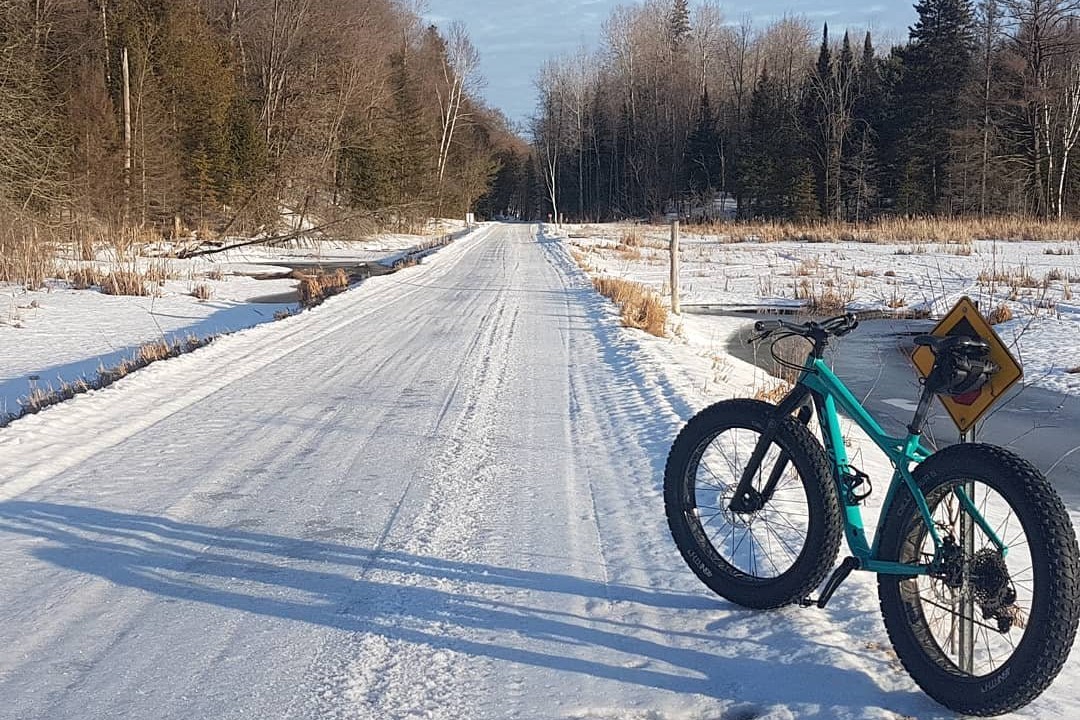 Haliburton Rail Trail
Once the Snowmobile season is finished in late winter or early spring the trails are closed to motorized vehicles for the duration of the spring thaw. This creates a great place for you to enjoy Kilometres of beautiful trails.
Old Railway Bike Trail (Algonquin Park)
The trail is a multi-purpose winter recreation trail.  It's a beginner-friendly, 12-kilometre pathway that mostly follows an abandoned railway initially built more than 125 years ago.