Discover the world of Sweet Ontario pure maple syrup
From syrup to sugar, discover all of our delicious maple products, a healthy and tasty sweetener for any meal, all year round!
Where to experience Local Maple 
If people want to experience the annual Canadian spring harvest, below are some exclusive experiences at multiple maple produces. In addition, you may be able to contact some of our local producers directly for Sugar Shack tours.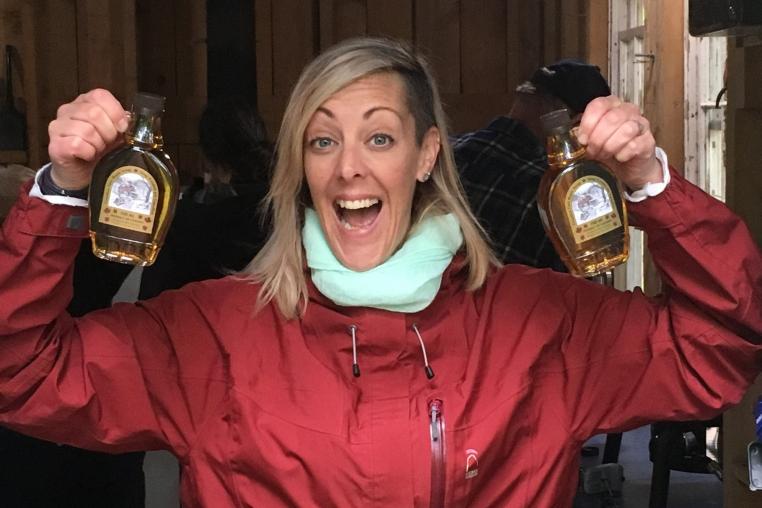 The Art and Syrup of Maple
Discover the art and science of producing maple syrup by visiting traditional and modern day maple syrup operations, exploring a sugar bush on snowshoes, tasting maple cuisine and beverage …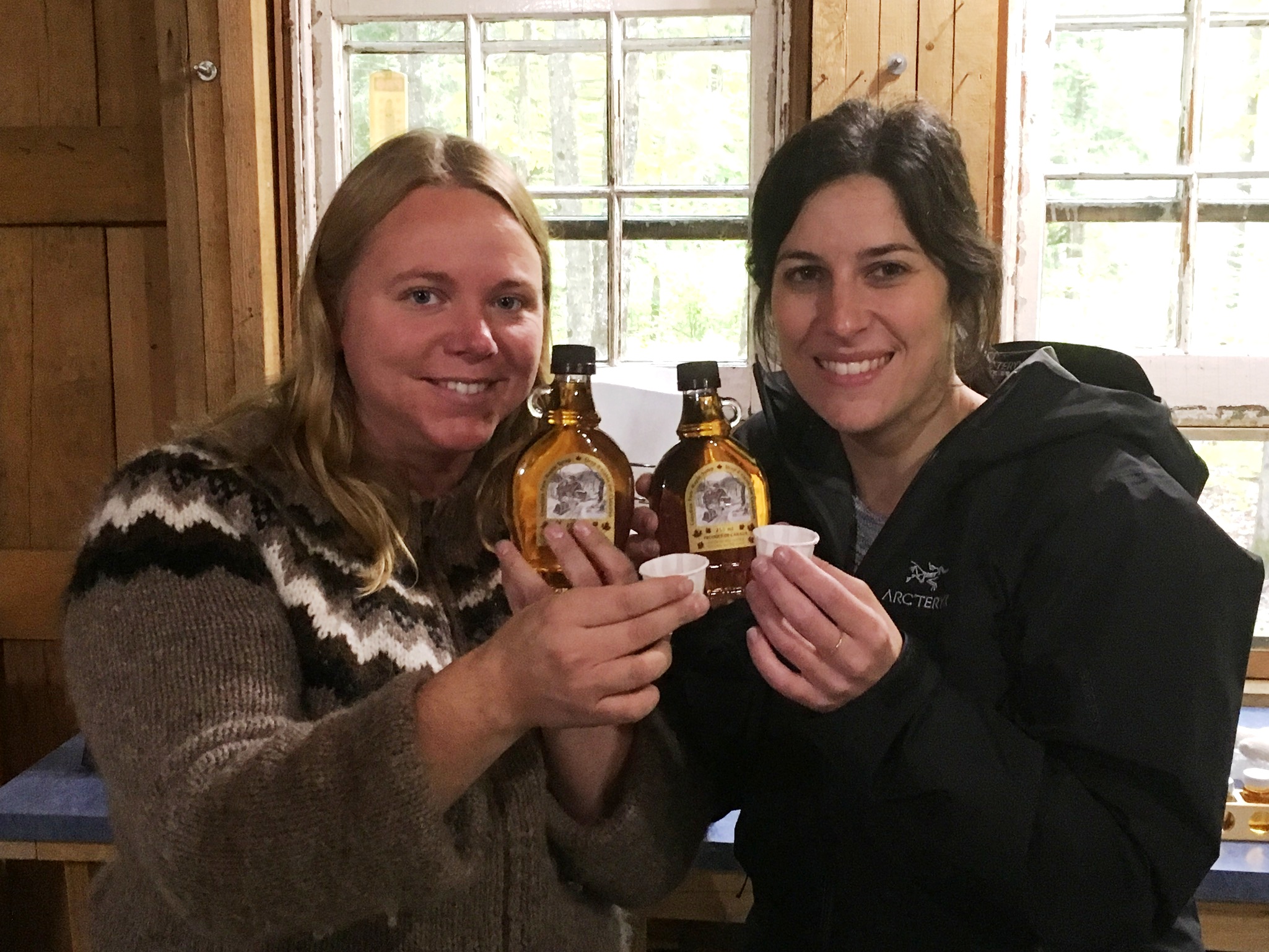 Maple Slurp
You will also discover the terroir of maple syrup by tasting syrup from a variety producers and locations. We will even give you a taste of birch syrup …
 Select to view loacal Maple Producers.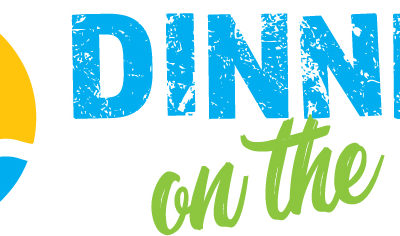 Click here to view newsletter about places to satisfy your hunger with food take-out options…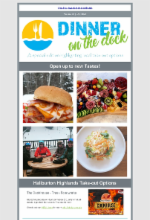 Check out our visitors guide
View and down load our Haliburton Highlands visitors guide – including maps, resources, Hiking Trail heads, Driving Tours, local destinations and more……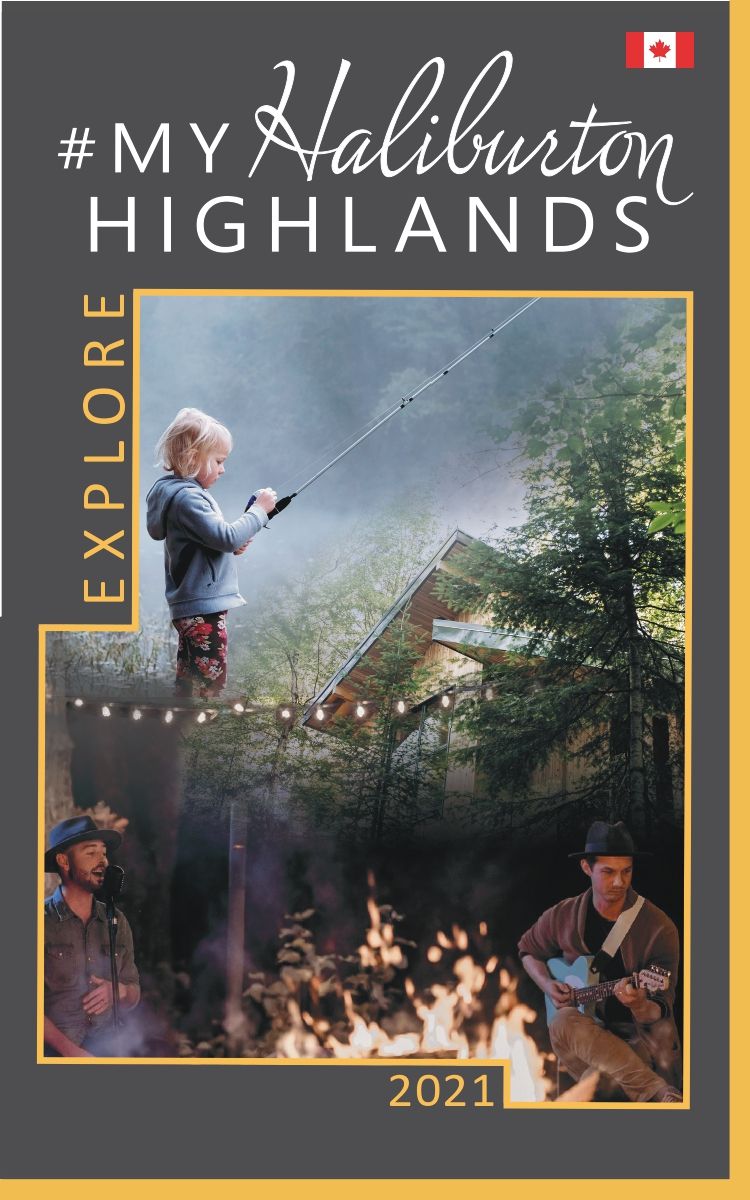 Stay up to date
Sign-up for our Newsletter and we'll keep you updated on events and ideas for planning your next trip in the Haliburton Highlands!