Share your experiences together
Planning on bringing your pet with you on your next getaway? The Haliburton Highlands has a number of pet friendly cottage rentals, resorts and motels for you to choose from in Ontario's favourite getaway destination.
We understand how hard it is to leave a member of your family at home, and with hundreds of pet friendly cottages and over a dozen dog friendly accommodations to choose from, you will never have to leave your four legged friend behind.
Killara Station  – Pack Walks
With over 215 acres of woods, pasture ,and miles of trails in beautiful Haliburton Highlands, we provide guided pack walk hikes every Wednesday Thursday Saturday Sunday at 2pm aprox 1 hour, dogs are $5 each humans are free honour box on the post. You can also book to walk your dogs on our trails at a time that is more convenient for you. Our private Dog park is also available for those of you that are not hikers but yours dogs are. For private time with your dogs or invite your friends for a play date, book on Sniffspot or call/text Paws at Killara Station. 705.854.0055
Yours Outdoors – Skijoring – An Adventure with your dog
Ready for something different? Does your dog love to pull? Would you like to get in shape with your dog cross country skiing classic or skate style? 
If you are not a skier, we can offer a kicksledding option.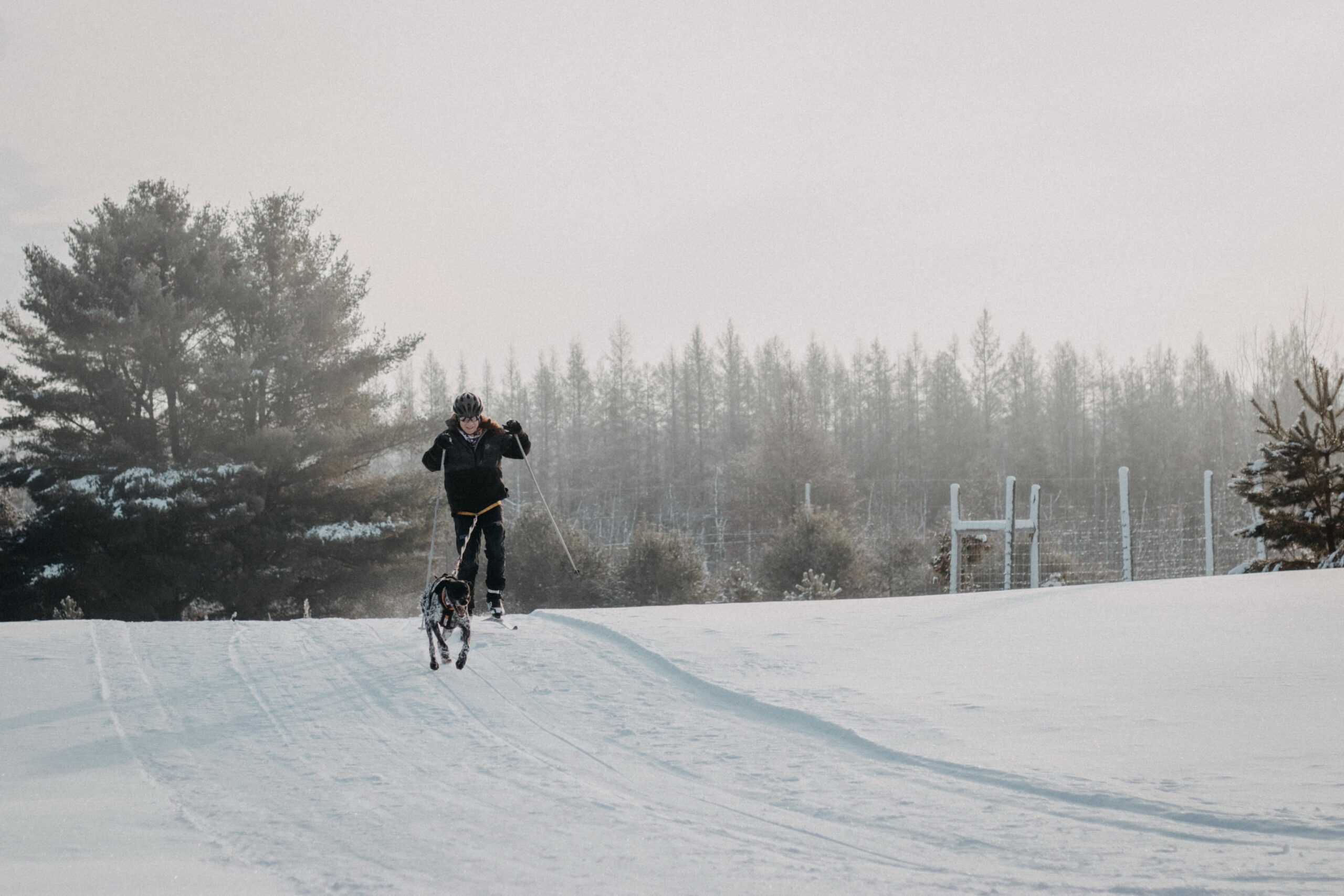 Sourcing Local Pet Friendly…
Below are some of the Haliburton Highlands shops & accommodation and more where you can find everything you need for your four legged family member.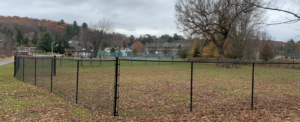 Head Lake Park – Off-leash Dog Park
The off-leash dog park located on the Rotary Beach side of Head Lake Park is now open to the public. The park will be open from dawn – dusk daily.