More Great Resources and Links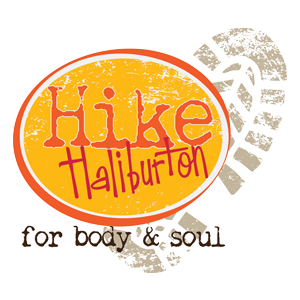 Canada's Largest Hiking Festival will see over 2,000 people participate in 100 hikes throughout the beautiful Haliburton Highlands. Hikers of all ages and abilities will come to take in the wonder of the Haliburton Highlands from September 16th-20th, 2020.
Visit the link below for more information including online registration.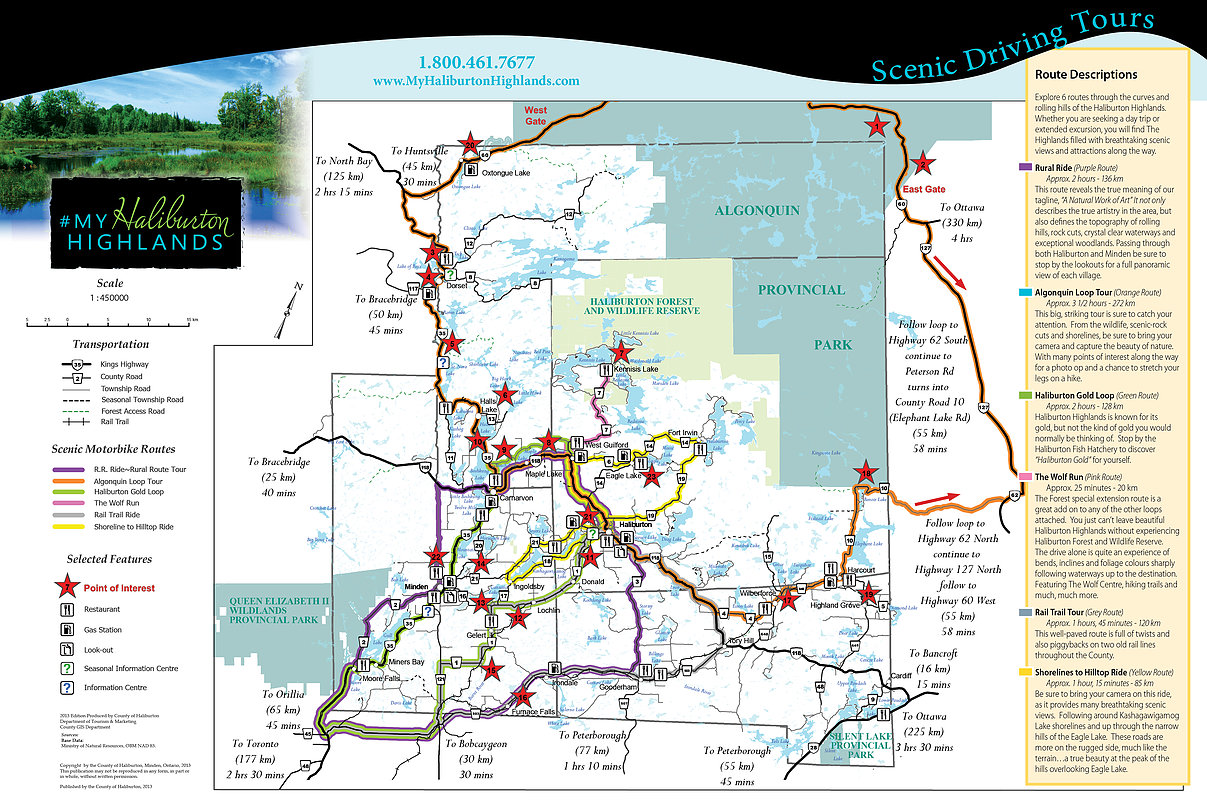 Explore 6 routes through the curves and rolling hills of the Haliburton Highlands. Whether you are seeking a day trip or extended excursion, you will find the Highlands filled with breathtaking scenic views and attractions.
Rogers Hometown Hockey
On October 15th & 16th, 2017, the Haliburton Highlands hosted Hometown Hockey, featuring Ron MacLean and Tara Sloan, in Head Lake Park. Check out the hockey stories of our community…
Explore the area by map, find out more about the rail trail or find a local business.
Check out our visitors guide
View and down load our Haliburton Highlands visitors guide – including maps, resources, Hiking Trail heads, Driving Tours, local destinations and more……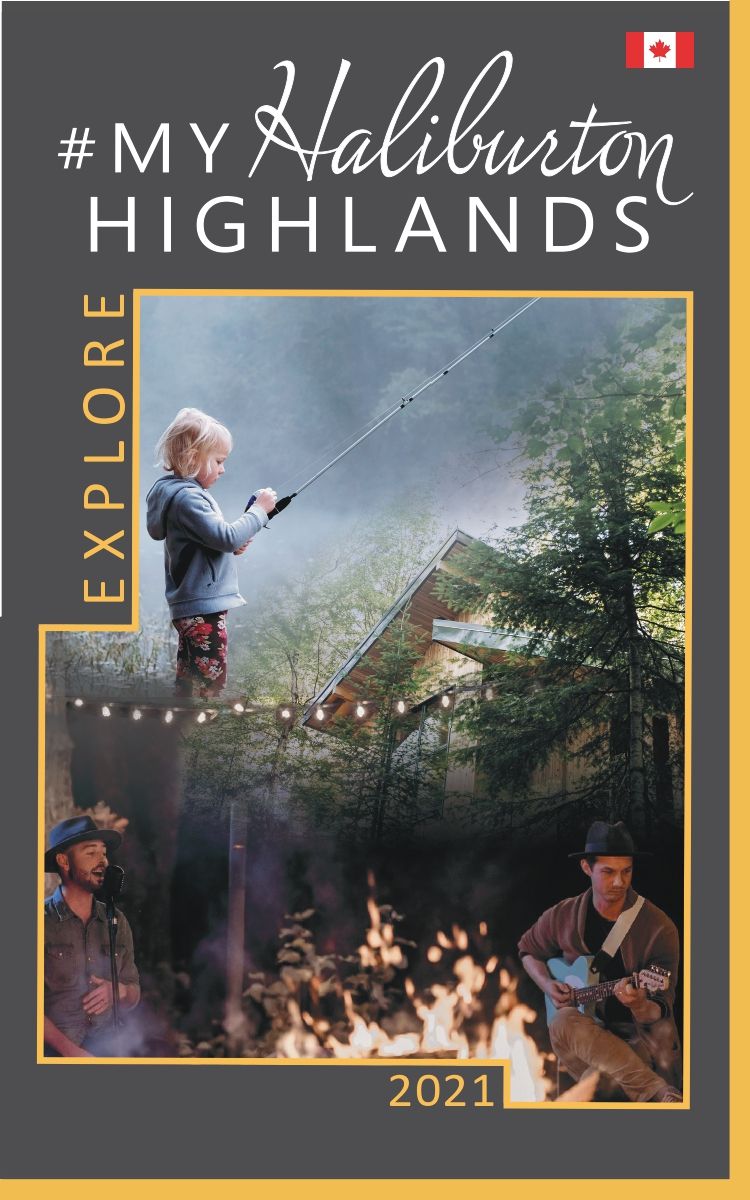 Stay up to date
Sign-up for our Newsletter and we'll keep you updated on events and ideas for planning your next trip in the Haliburton Highlands!