What's Brewing in the Haliburton Highlands?
Are you looking for a unique culinary experience to enhance your next visit? Look no further. We have three destinations to help you discover your next favourite drink and have a great experience in the process. Craft beer and craft kombucha are two tasty ways to discover how creative Brewmasters are inspired by the beauty and ingredients of the Haliburton Highlands.
Where to find the brew masters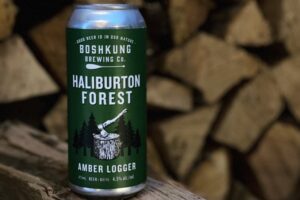 Boshkung Brewing – Minden & Carnarvon
This Haliburton brewery has become a cottage country staple, boasting two different patios: a river side patio with a food truck outside the brewery, and a brand new spot on the waters of Mirror Lake.
Beers are inspired by the surroundings, like the Haliburton Forest Lager, made with six different malts and three varieties of hops that give the brew its beautiful amber hue and piney aroma.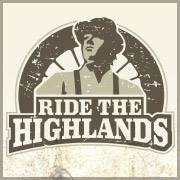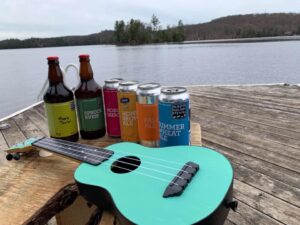 Haliburton Highlands Brewing – West Guilford
An award winning micro-brewery producing handcrafted, premium ales as fresh and natural as the Highlands that inspire them! Incorporating local ingredients and operating with sustainable practices are at the heart of HHB.
When people come here, they're looking for classic things, sometimes with a bit of a twist. We want to do classic beers inspired by local ingredients. That's very aligned with the philosophy of our German-trained brewmasters. They want to do things traditionally.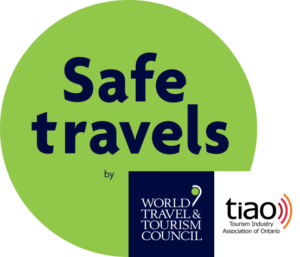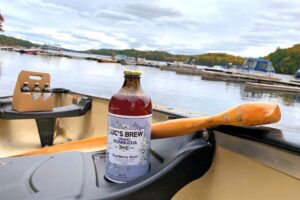 Luc's Brew – Little Hawk Lake Road, Algonquin Highlands
A unique fermentation process creates a perfectly balanced kombucha that tastes like no other, and only the finest organic ingredients go into the booch.
They put this much thought and love into their product because they care about you, your health, and our community's health.
You can Shop Online or visit one of several local retailers carrying our creations.
Looking for a guided tour experience​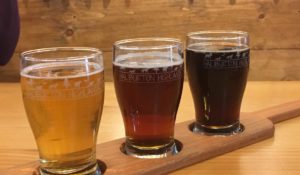 Yours Outdoors – Sip, Swill, and Savour Brewery Tour
Tingle your taste buds on this guided tour of the craft breweries and eateries located in the Haliburton Highlands. An entertaining guide will be your designated driver as you step behind the scenes to meet the beer and food places and personalities of the Haliburton Highlands. You will enjoy great tastes, the stories, and some special surprises.
Yours Outdoors – Pedal, Pints & Pubs
This 3 day tour from Humdinger Bicycle Tours is designed for a novice rider. In addition to being spectacularly beautiful, Haliburton Highlands is a haven for recreation, artists, artisans, and, yes, craft beer. Cycle at a casual pace, see the sights, and end the ride with a well-deserved lunch and craft beer tasting. We will then shuttle you back to your lakeside accommodation.