Warm Weather and Food Trucks
Chip truck time! Summer! The time of year when we crave the warm, brown-paper-wrapped-cardboard-boxes filled to the brim with steaming potato-ey goodness and the time of year when the aroma of french fries can lead to an unplanned emergency detour to a roadside stand.
Make sure no potato gets left behind, use this list of local chip trucks to find the one in your neighbourhood!
Please check each business for their operating hours and when they will be starting their year as most of them are seasonal.
Best Chip Trucks & Snack Shacks
Finding a chip truck that is right for you is not always easy. Below is a list of some of our favorite places to visit during the warm weather.
Kate's Burger Counter
1184 Kashagawigamog Lake Road, Ingoldsby
705-286-4554
We are a Fast food counter service restaurant, focusing on hand made food.  Our Burgers are in house ground and never frozen, fresh cut fries and onion rings.  www.facebook.com/katesburgercounter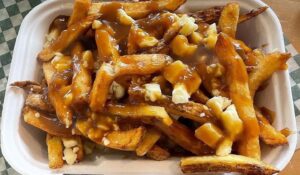 Lola's Meal Stop & Snack Shop
15436 HWY 35, Carnarvon
705-489-1100
Fresh hot pizza, home cut fries, poutine, ice cream and more… Learn more about Lola's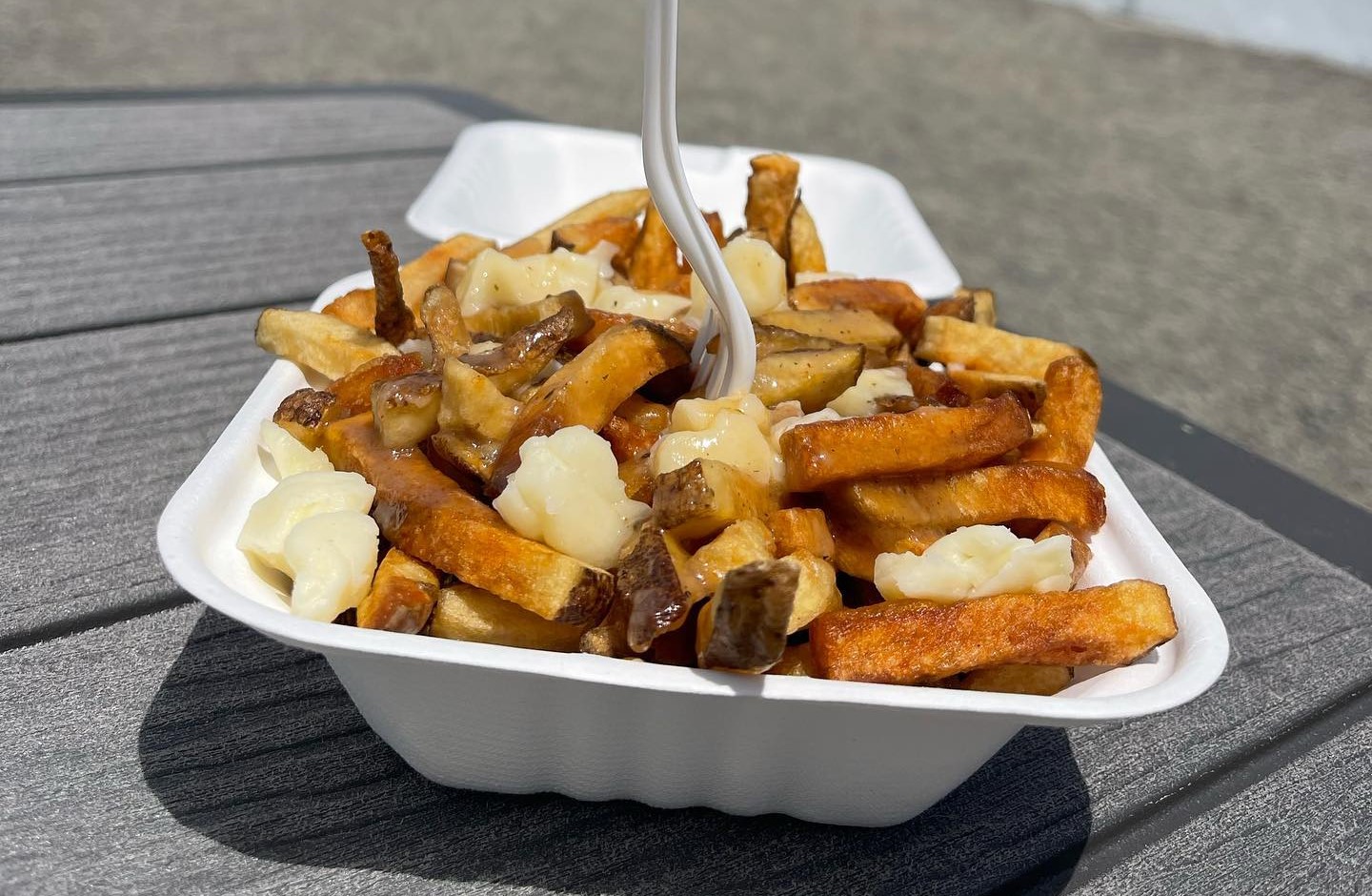 Mega Munch
237 Highland St., Haliburton
705.306.3663
The Haliburton food truck experience. Outdoor seating, and a stone pathway down to the river behind the truck will be a great place for picnics.
Crispy fries, and the only breakfast poutine you are likely to find!   https://www.megamunch.ca/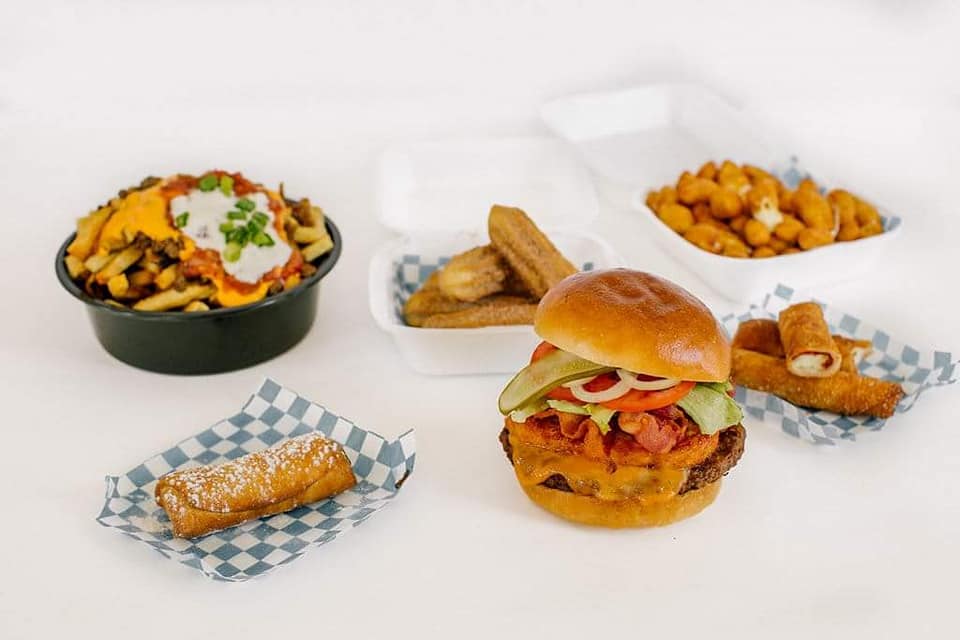 The Minden River Cone
119 Bobcaygeon Road, Minden
705-286-3752
The iconic Minden River Cone is the perfect spot to cool down with an ice cream cone or grab a quick bite to eat with their fresh cut fries. This food stop is not hard to find. Just look for the giant ice cream cone. www.facebook.com/themindenrivercone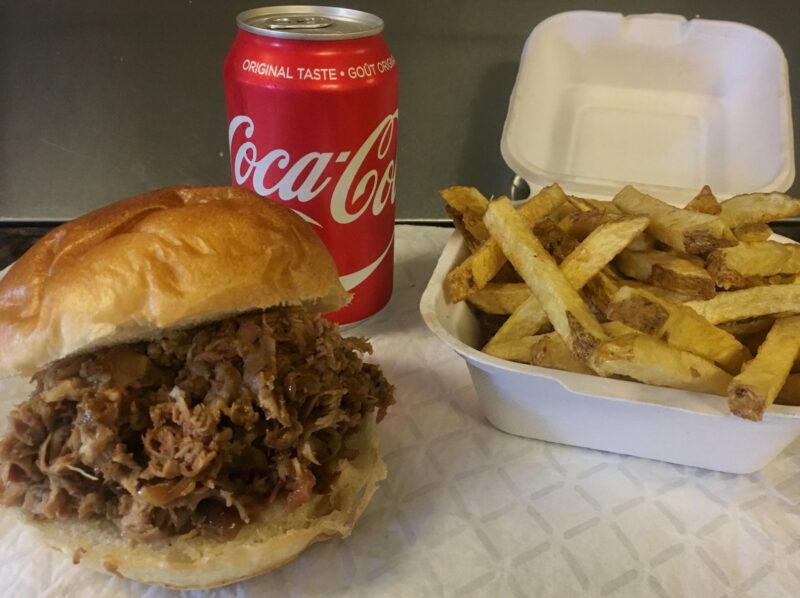 Wedgewood BBQ Bar
14445 Hwy 35, Minden
BBQ smokehouse serving delicious comfort foods on Twelve Mile Lake in Ontario's Cottage Country. With some of the tastiest fall-off-the-bone smoked meats and creamiest Kawartha Dairy treats. Greg and Ruby can't wait to welcome you back for a summer filled with deliciousness and good vibes! … Learn More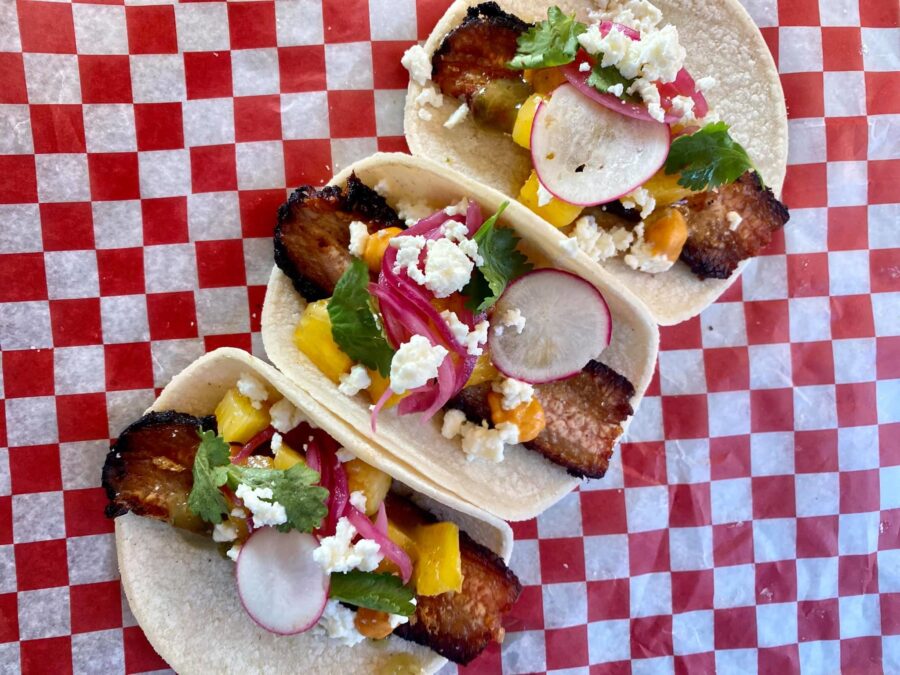 West Guilford Snack Bar
1119 Kenniaia Lake Rd Hwy, West Guilford
705-935-0373
Everything you expect from a "chip stand" and much more. … Learn More
Some more Food Truck Stops
If a chip truck and fries are not your thing below are a couple other options for Food Trucks that serve great take-out.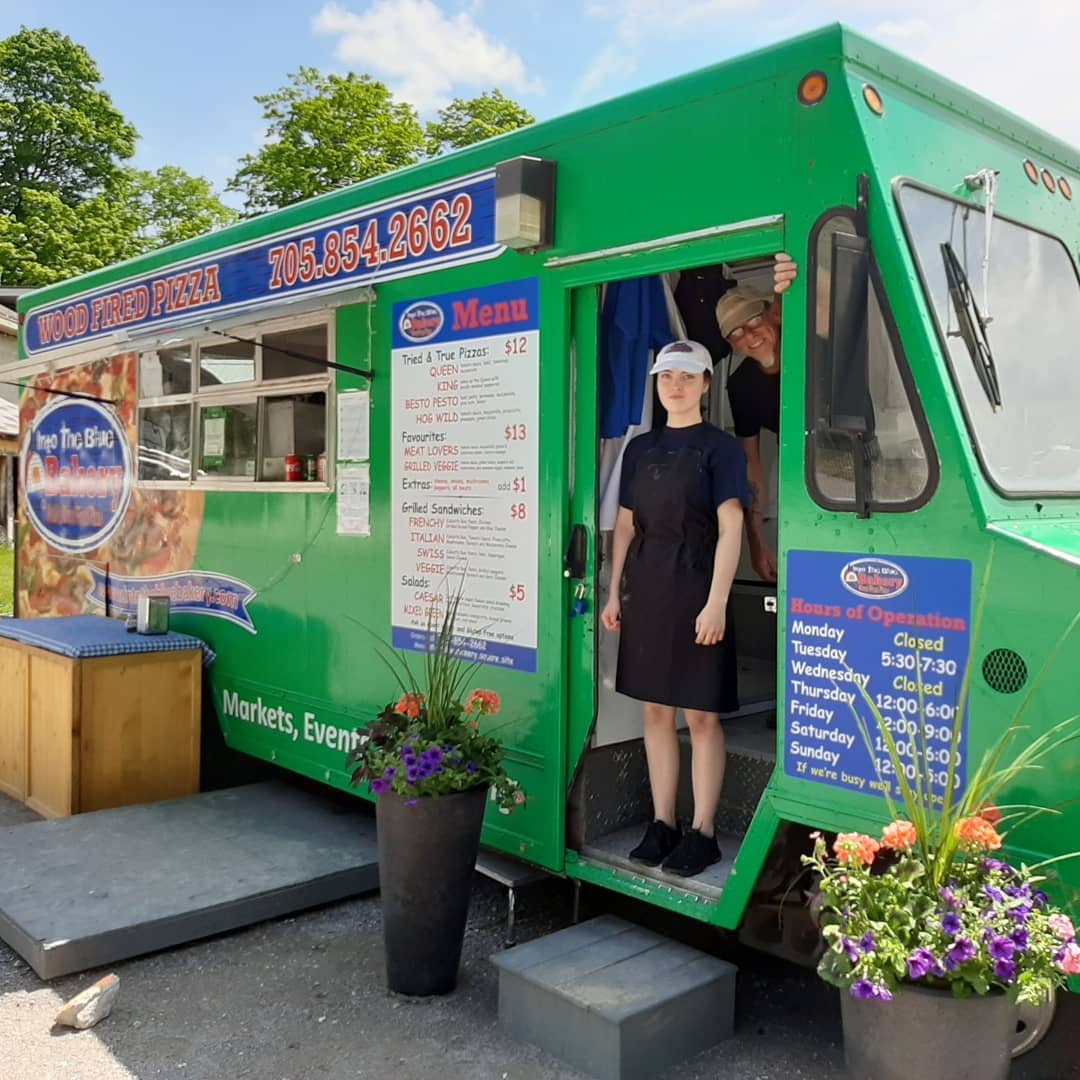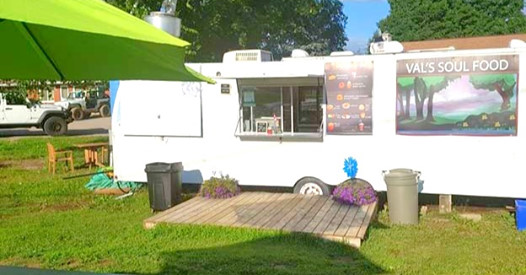 Food Trucks & Snack Shacks
The Haliburton Highlands has many options to satisfy your hunger.  Check our Where to Eat page to help find what you are looking for.