Maple Weekend shows you how Ontario maple products are made, from tree to table, and lets you taste and buy quality maple products.  Below we will help you find Maple Producers, places to satisfy your hunger and some things to do in between you Maple stops.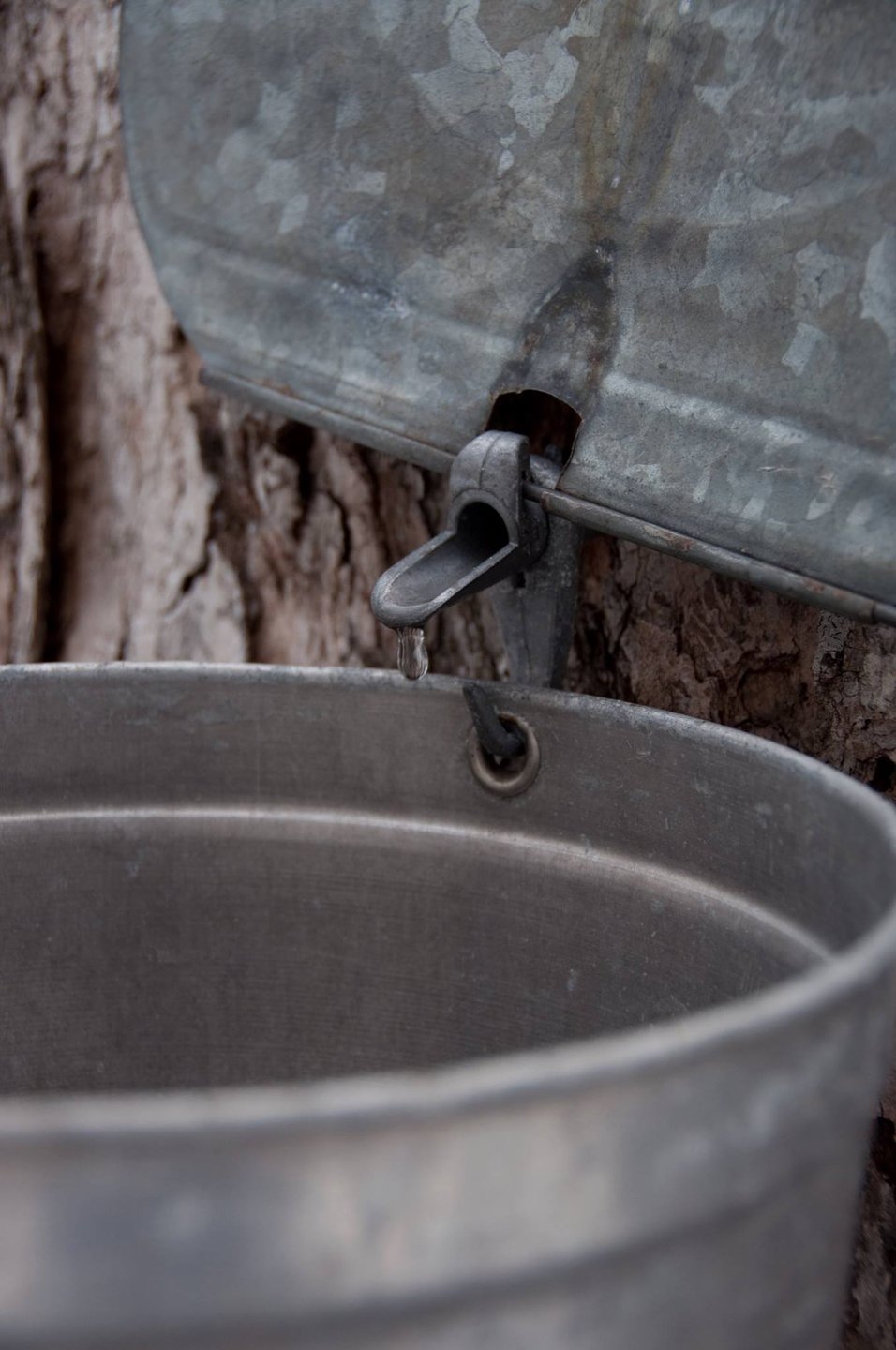 Maple Syrup
Our Local Producers make some of the best
During the first weekend in April our producers show how syrup is made.
Many producers offer free samples of fresh maple syrup and confections. Enjoy pancake breakfasts, sugarbush trails, sugar making demonstrations, taffy on snow, and more.
Experience the traditional maple sugaring craft and taste why pure Ontario maple syrup is a favourite springtime treat.
Maple Treats
From our chefs table… YUM
During the first weekend in April visit our local eating establishments are try some of their Maple Specials. 
From Pancakes to French Toast & Lattes to Ribs… There's nothing more Canadian than freshly harvested Maple Syrup!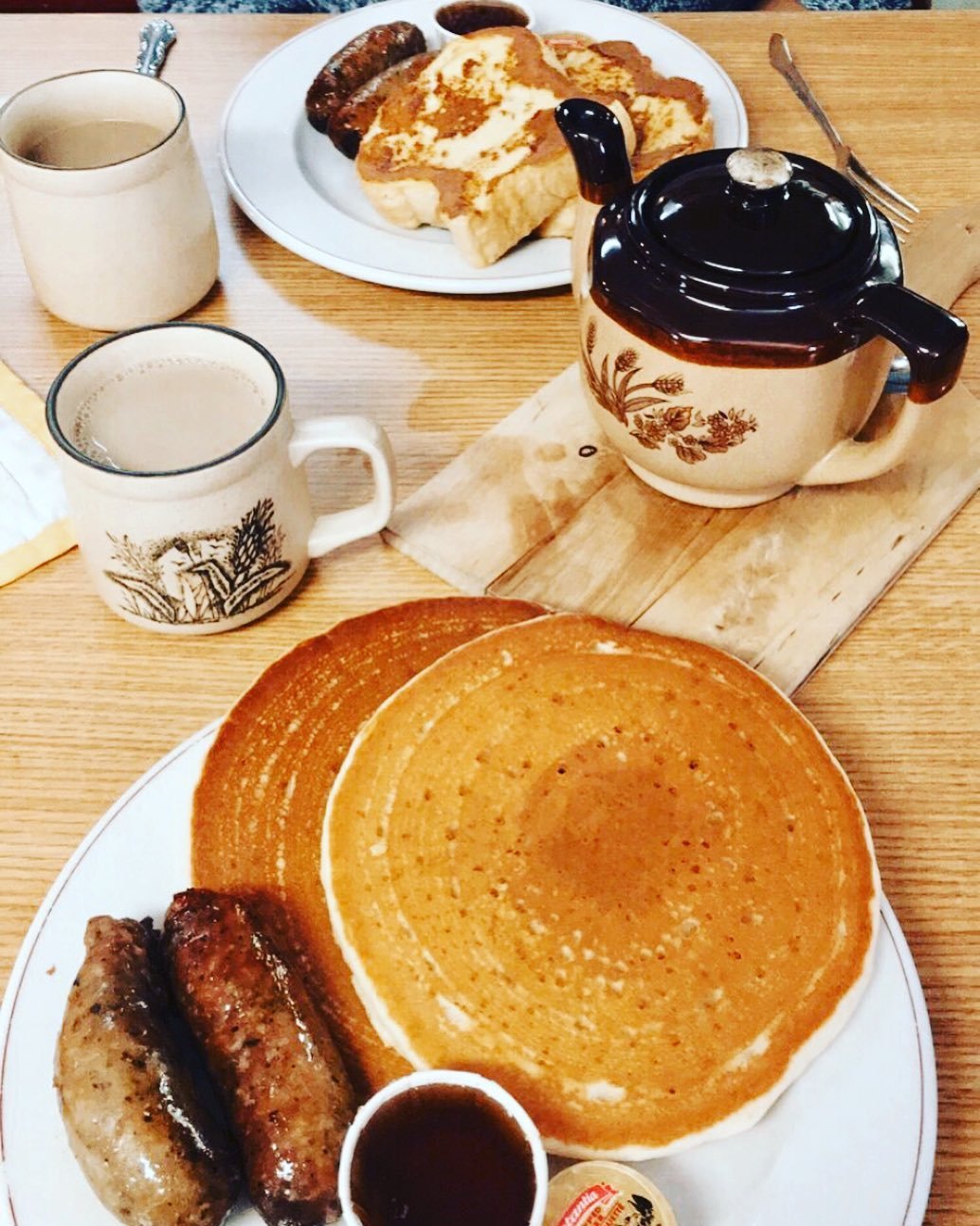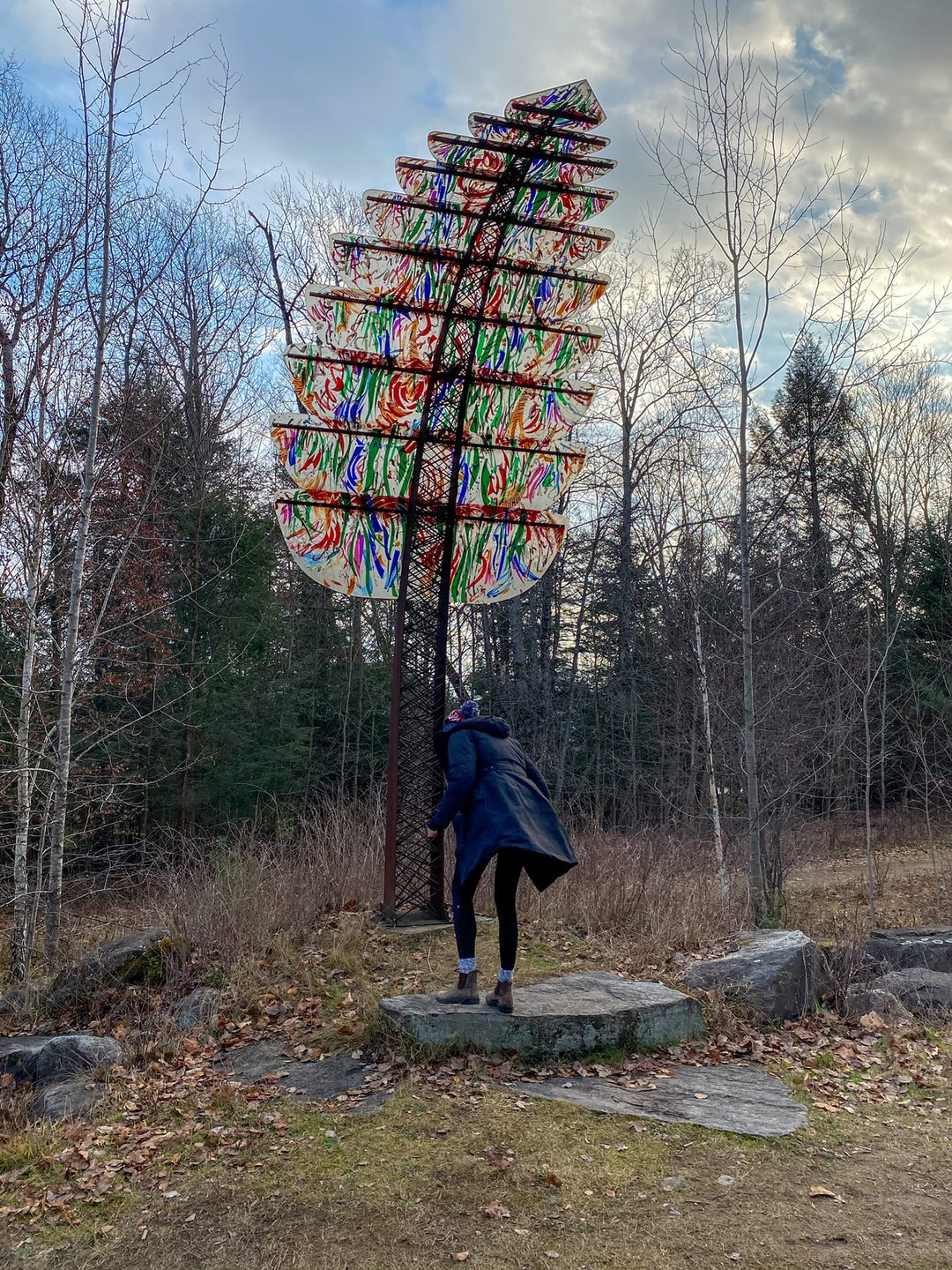 Maple Experiences
While you are here… some more things to do
During the first weekend in April while you are satisfying your maple cravings you may want to take a break from all the tasting & sampling and experience other things that make the Haliburton Highlands spring season the best in Ontario.