The lakes, wetlands and forest that make the Haliburton Highlands such a lovely place to live and visit are also an attraction to other inhabitants; birds! Over 250 species either nest in, or travel through our little corner of paradise.
The wide variety of habitats – wetlands, fields, forest, granite outcrops – attract birds of all shapes, sizes, and colours. From the largest waterfowl in the world – the Trumpeter Swan – to one of the smallest songbirds – the Ruby-throated Hummingbird – the range is truly amazing.
Some, such as Black-capped Chickadees and Pileated Woodpeckers are year-round residents, braving the cold of winter as well as the comfort of other seasons. Others – the brightly coloured wood warblers for example – travel every year from South America to take advantage of our uncrowded forest and abundance of flying insects.
Where can you experience this abundance of bird life?
Spend some quiet time on a dock and you are likely to see Great Blue Herons, Common Loons, and other waterfowl. Find a marsh with a decent overlook – the Haliburton County Rail Trail has several – and you can watch Red-winged Blackbirds, Common Grackles, Tree Swallows, Eastern Kingbirds and probably hear the "waterpump" call of the American Bittern.
We have assembled a collection of "hot spots" that will give you a better chance of finding what you are looking for.
Another great way to find out which birds are seen where is to join eBird. This online portal is a great place to report birds that you see in your backyard and on your travels. It also has detailed resources on every bird seen in the Haliburton Highlands, how common they are, and where they are being seen.
A great way to learn more about birds is to join a guided walk.
Get out there and start exploring!
Plan your Trip
This itinerary takes you to many of our Parks and Wetlands while suggesting some places to make sure you won't go hungry…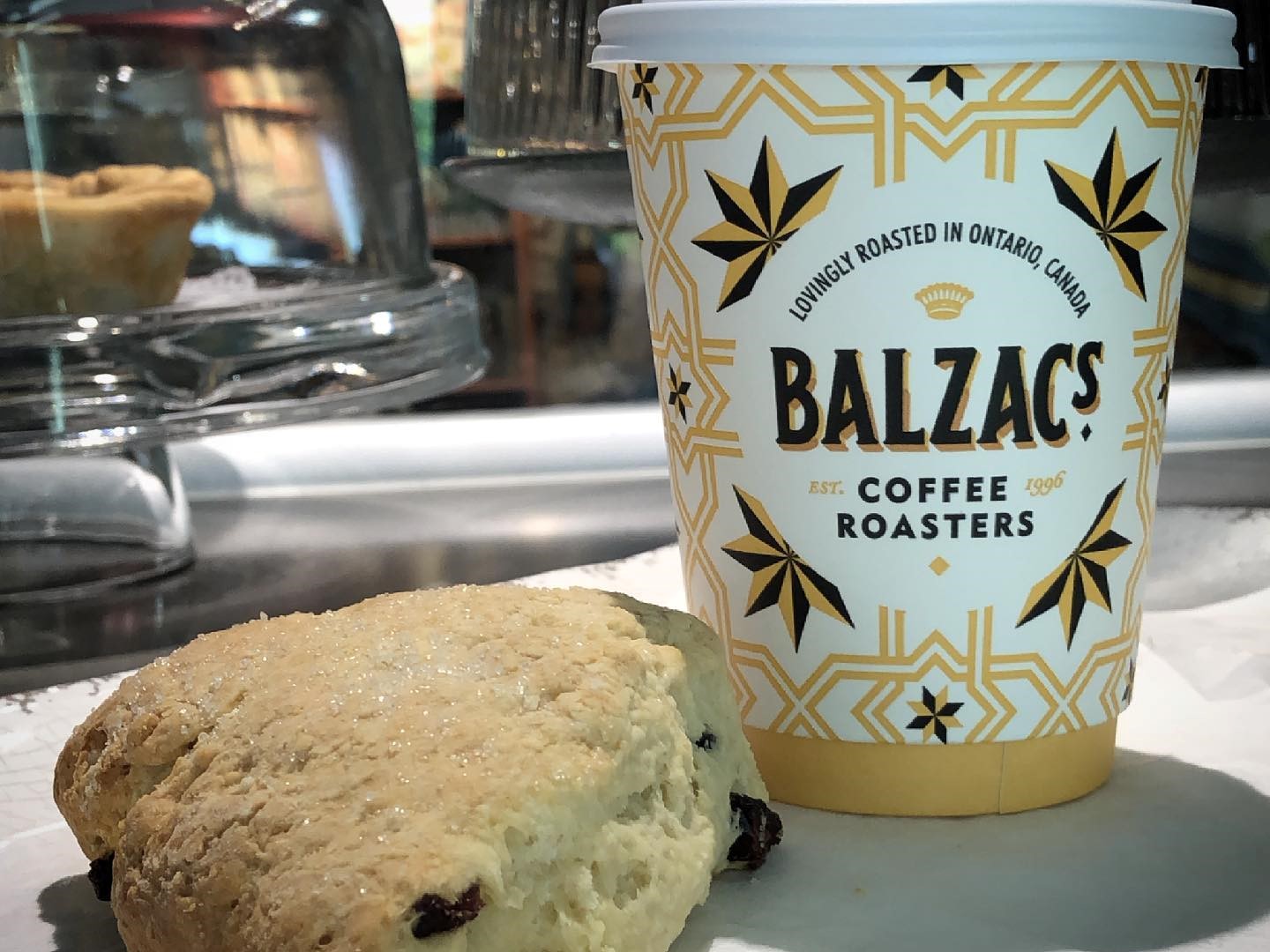 Up River Trading Co.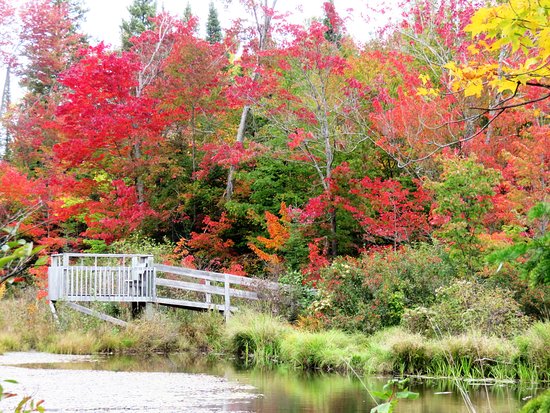 Snowdon Park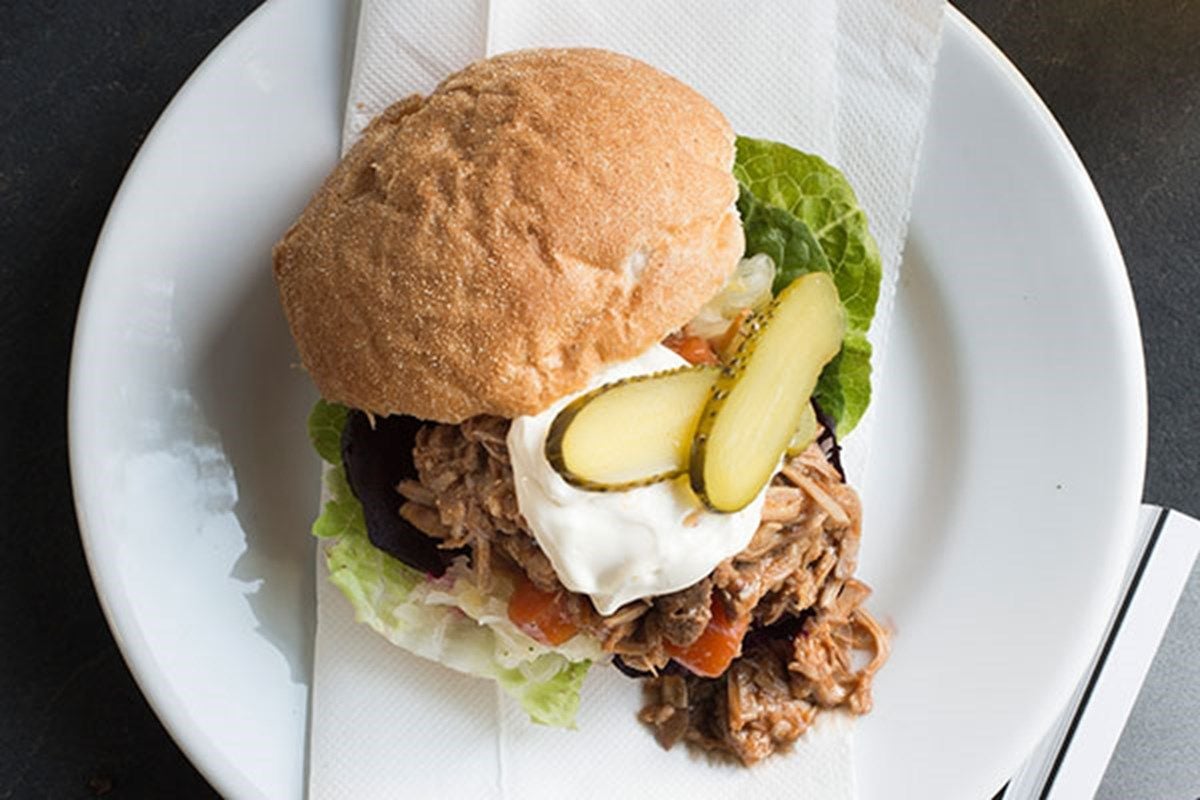 Dominion Hotel & Pub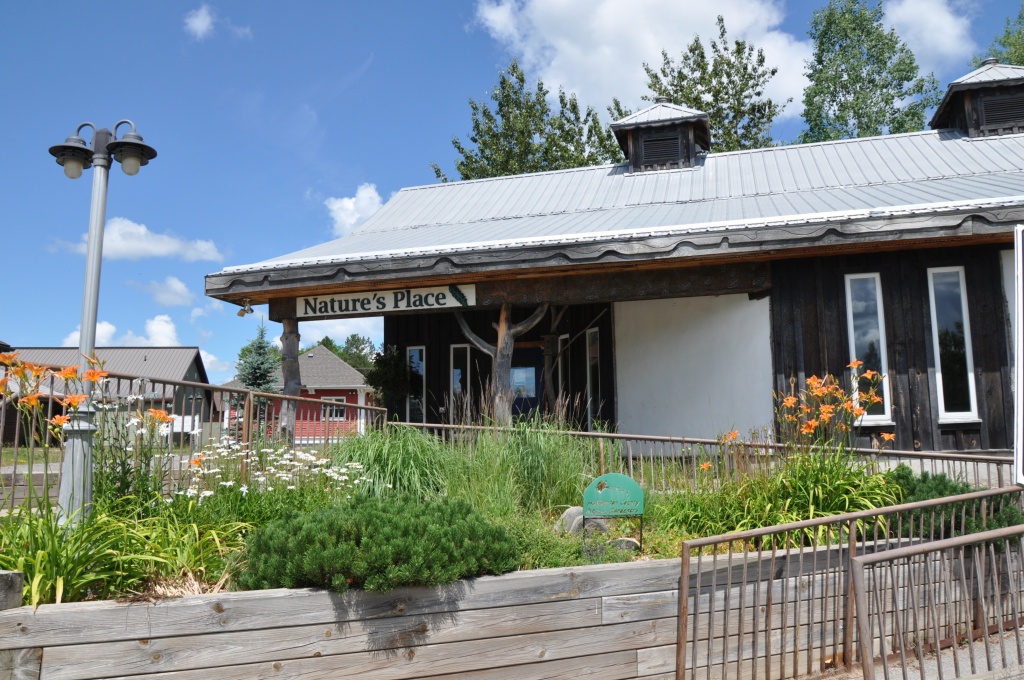 Natures Place - Minden Cultural Centre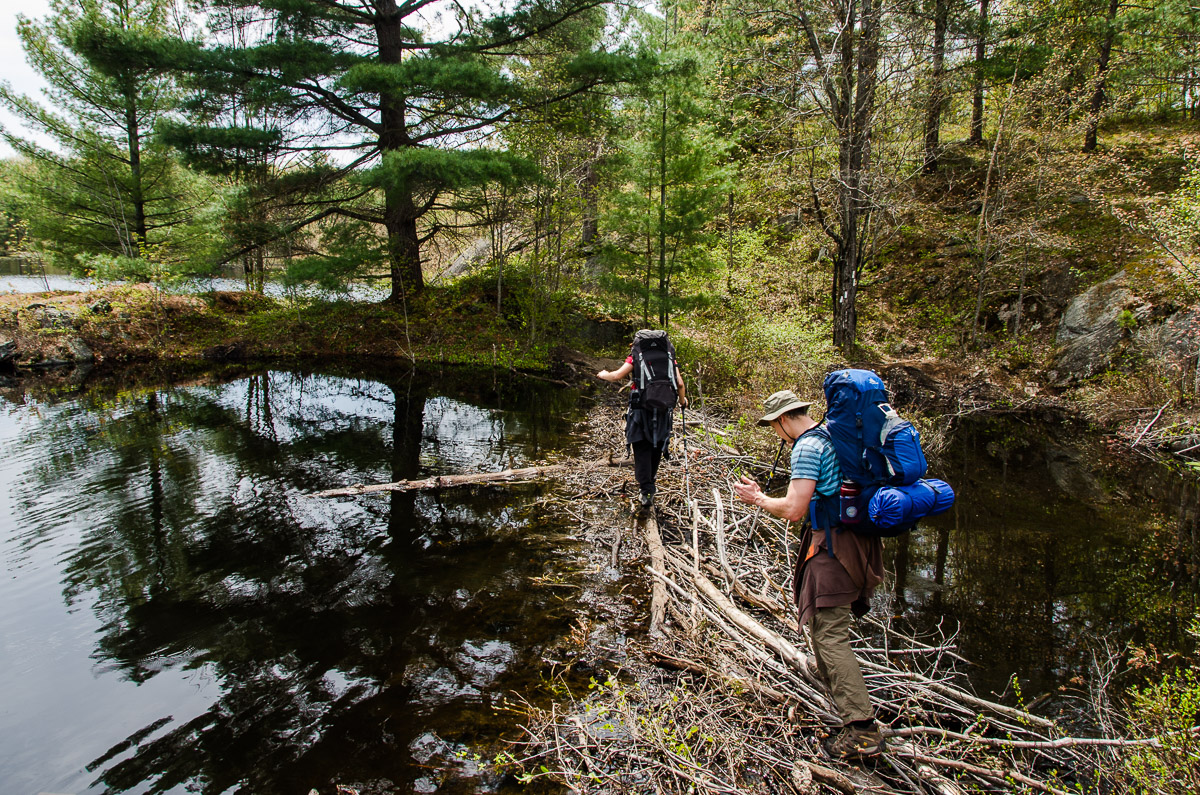 QEII Wildlands Provincial Park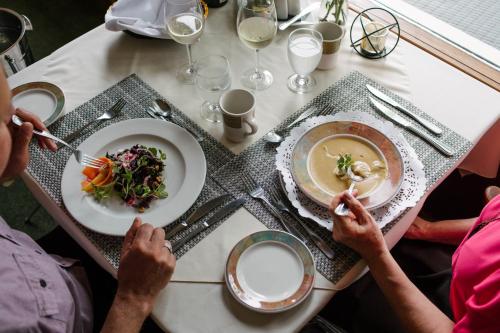 Heather Lodge
A second day of adventure while exploring the natural beauty of the Haliburton Highlands…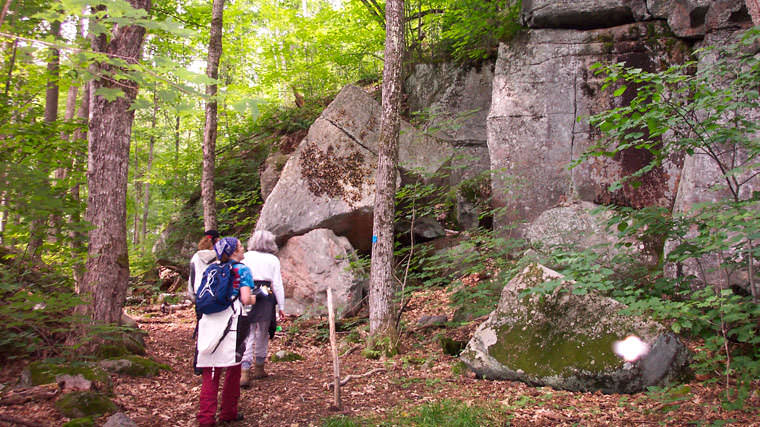 Frost Centre Hiking Trails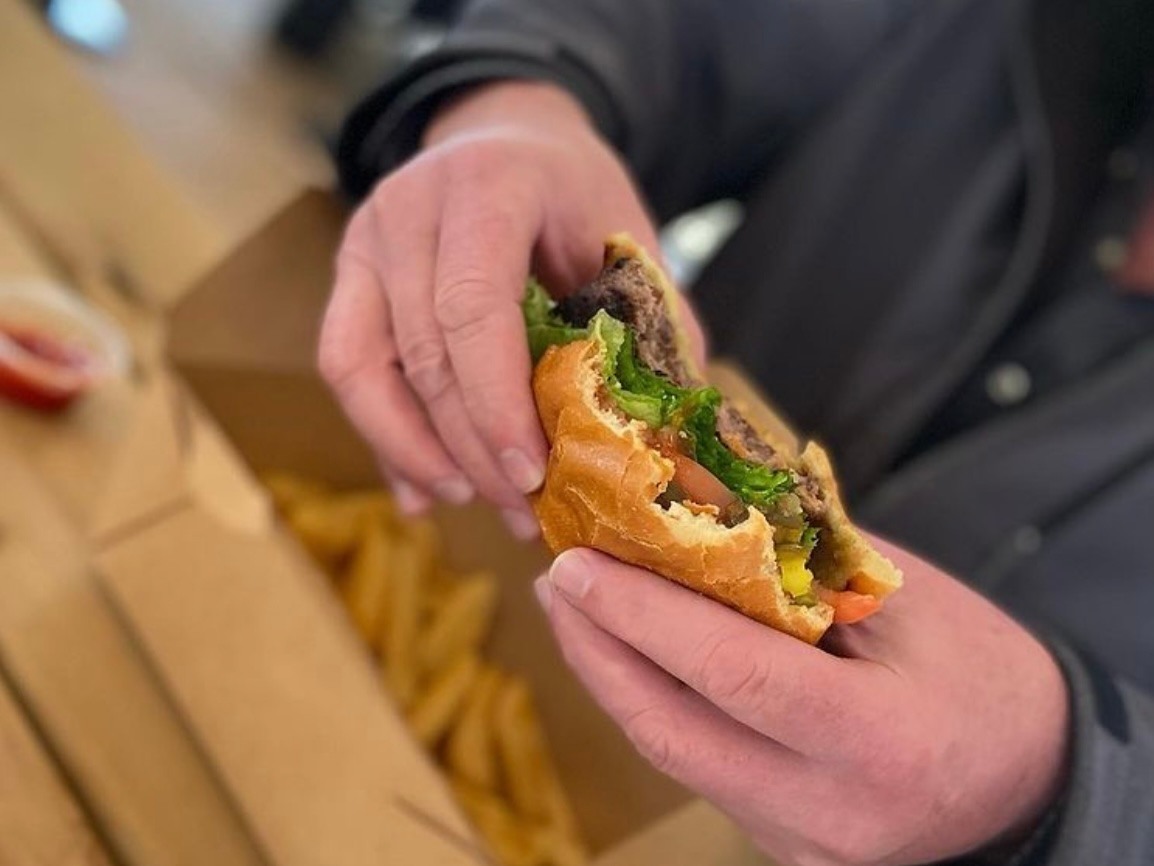 Moose n Paddle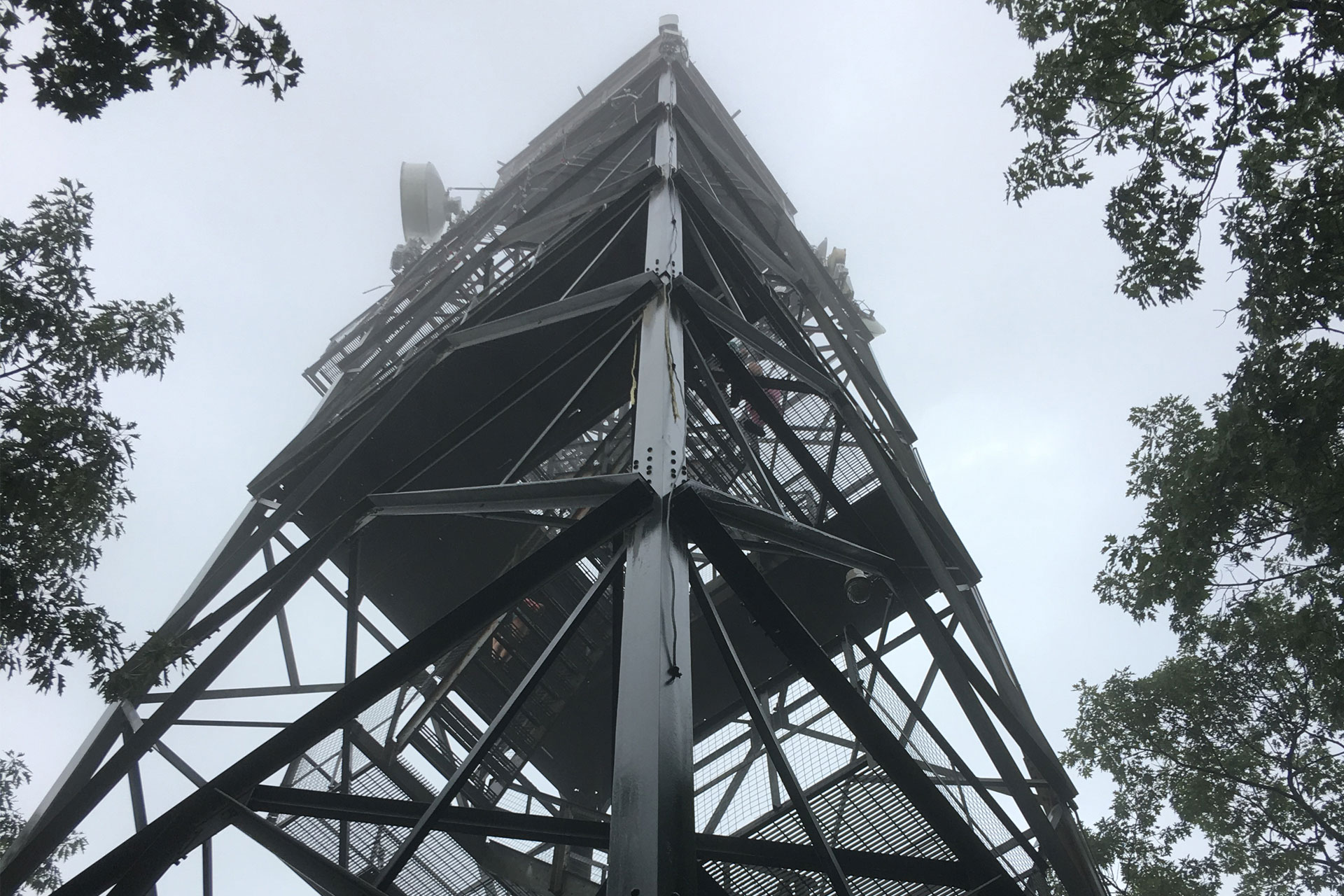 Dorset Tower Trail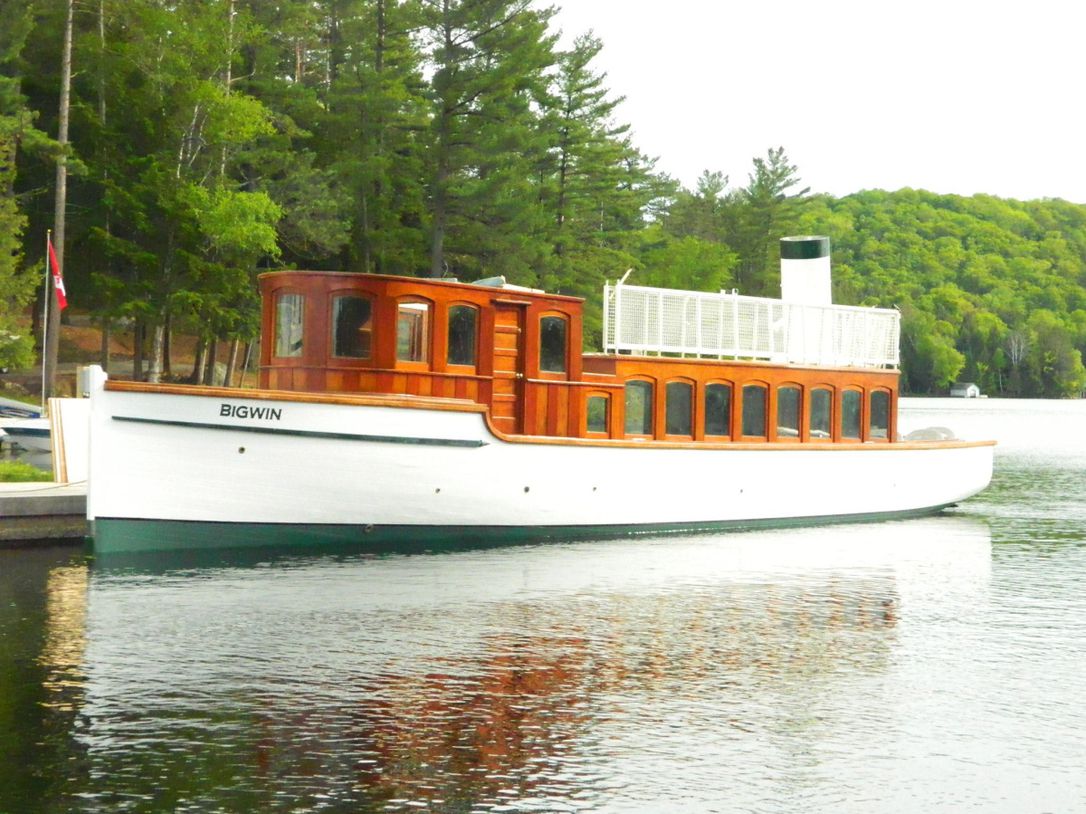 SS Bigwin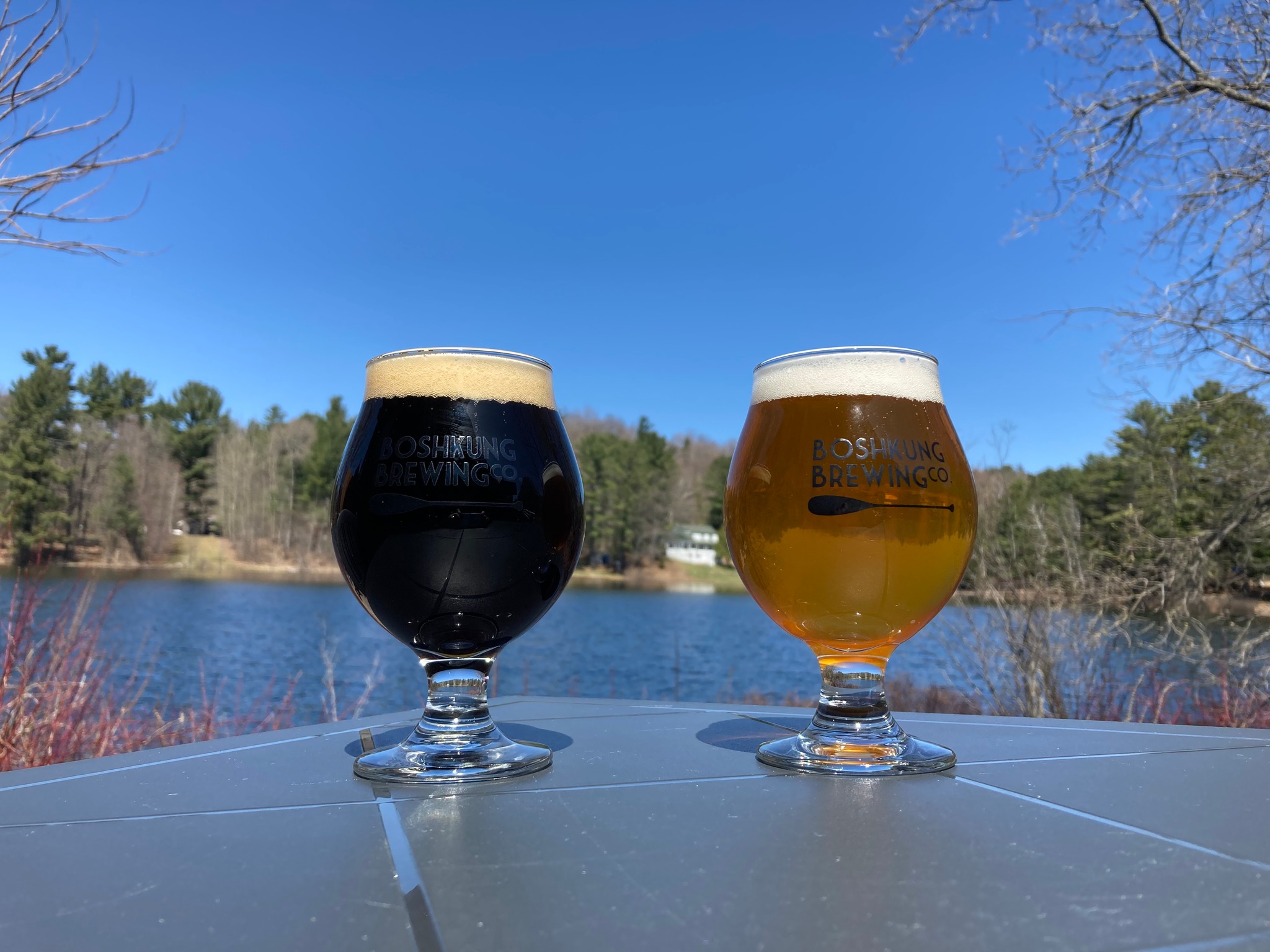 Boshkung Brewing Co.