State of the Ontario Tourism Industry – Read the Report
Ontario's tourism industry is a vital contributor to the economy, representing $36 billion of the province's GDP. While domestic and inbound travel improved in the latter half of 2022, the industry is not expected to recover from the pandemic until 2025.
This report calls for a comprehensive strategy that addresses workforce development, regulatory burdens, infrastructure deficits and regional disparities. Recommendations were informed by two policy roundtables held in the Summer and Fall of 2022, bringing together tourism operators, industry experts, associations, chambers of commerce, and boards of trade from across the province.
Using the Library
Read through some of our approved strategies and action plans that outline our priorities and guide our economic and tourism development efforts. Or check out some of our workshops that we have hosted in the past.
Destination Management Plan
An overarching 5-year framework to help optimize that economy year-round and provide greater benefits for all residents across the County… Read More
Logo & Brand Guidelines
Click here to view and download some of our logos and brand guidelines…
Workshops & Training Videos
Click here to view some of our Workshops & Training Sessions that we have hosted in the past…
Visitor Information Resources
Printable Brochures, Video Training & More….coming soon
Learn more about what is happening in the Tourism Industry by signing up for these informational newsletters.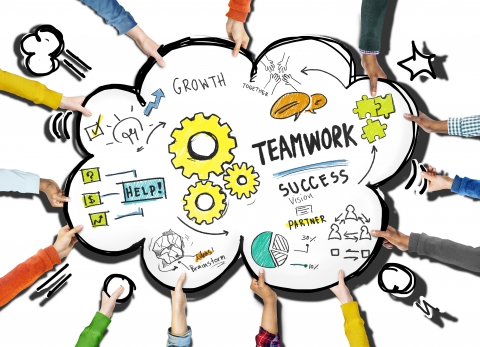 Haliburton Highlands Economic Development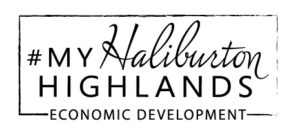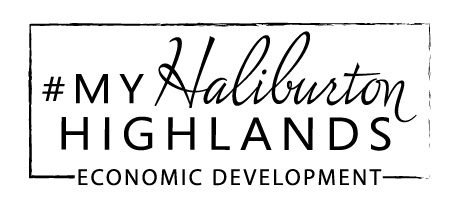 The latest news, trends & opportunities in the Haliburton Highlands…
Haliburton Highlands Chamber of Commerce
Filled with business news, resources & government information…
Ontario Highlands Tourism Organization
Keep updated on the work OHTO does, latest tourism news, trends & opportunities…
Tourism Industry Association of Ontario
Includes the weekly TIAO Newsletter, and announcements for the Ontario Tourism Industry…
Destination Canada
Updates on all the latest happenings, including research results and insights, program highlights, & more.​..
Industry Resource Partners

A Resource Hub available to tourism operators and destination partners.

Focuses on uniting communities, Indigenous organizations and industry leaders to support the growth of Indigenous tourism in Ontario.
Industry Marketing Partners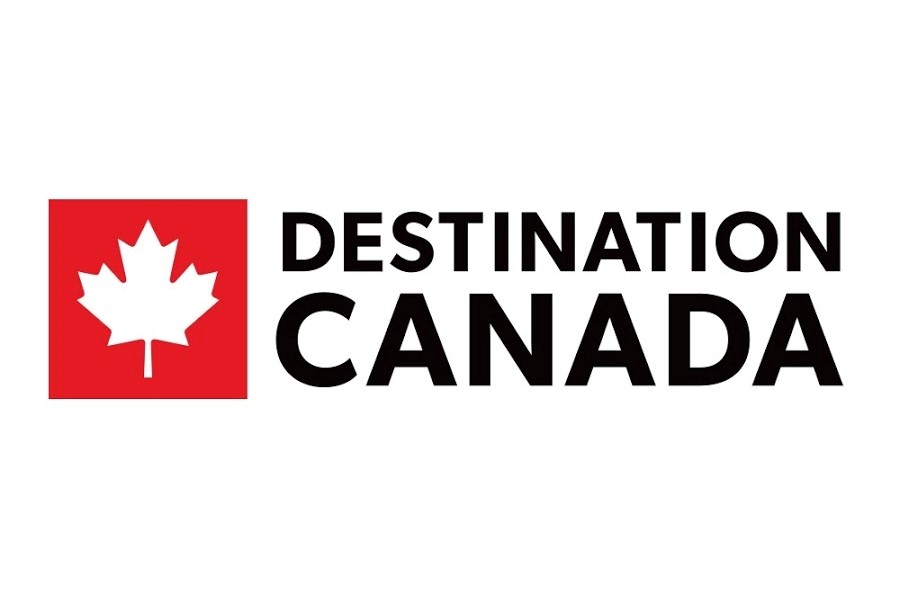 Destination Canada provides intelligence, tools and resources that help the Canadian tourism industry reach domestic and international markets.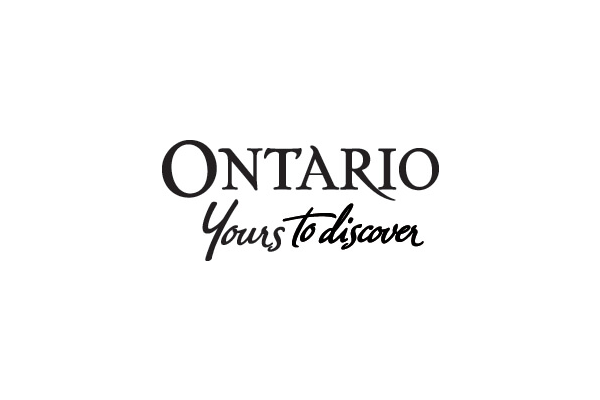 Destination Ontario is the lead tourism marketing organization for Ontario, Canada. We market Ontario to travel consumers within the province, across Canada and around the world.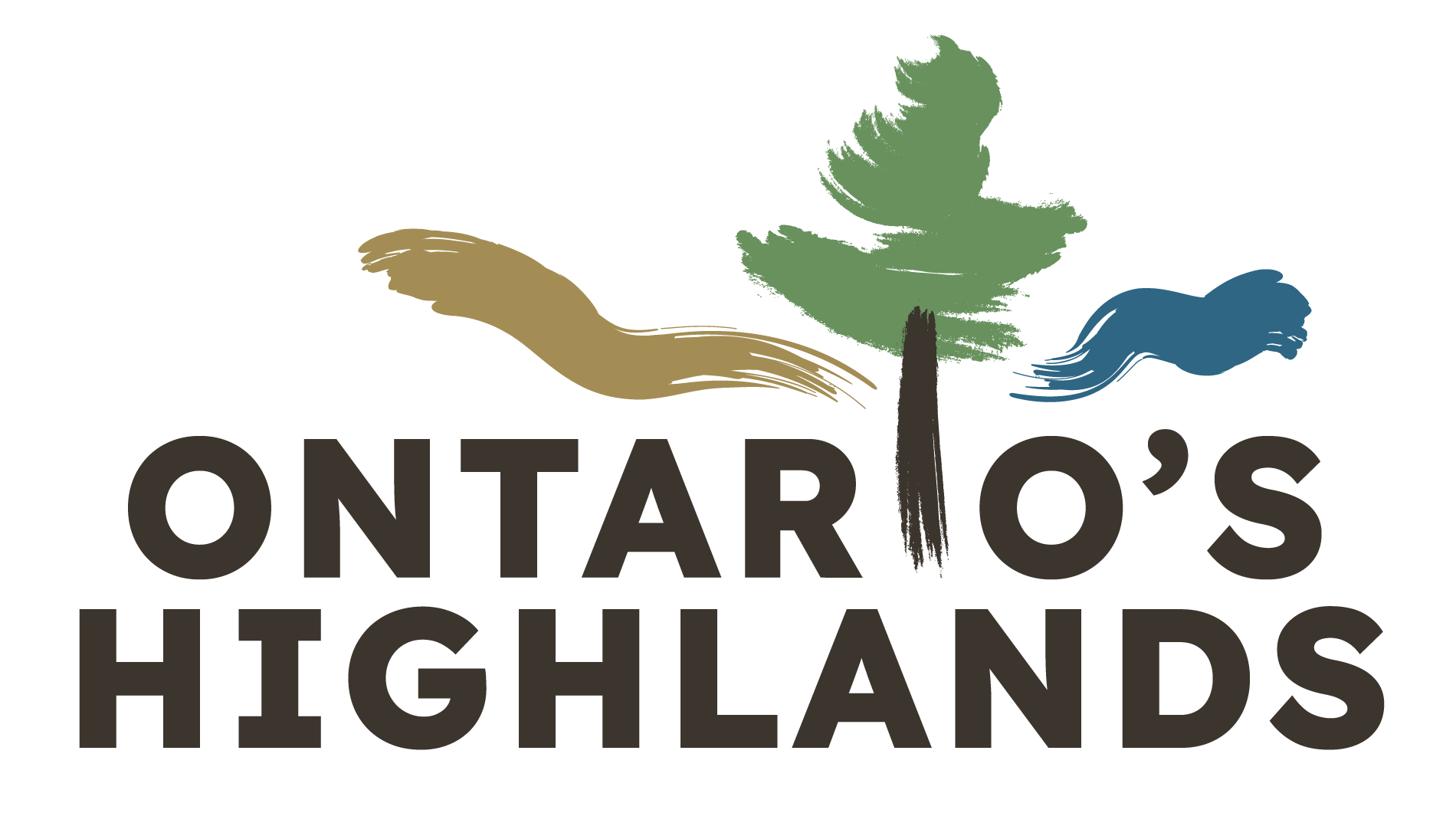 OHTO's mandate is to build and support a competitive tourism region, known as Ontario's Highlands, through marketing and product development.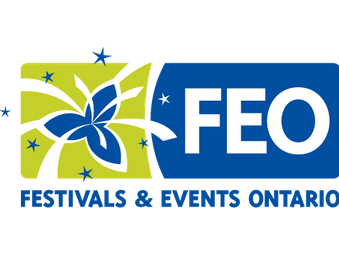 FEO is proud to represent over 1,400 festivals and events in Ontario. With our member's help, we've built a community of knowledgeable, dedicated and passionate festival and event organizers and volunteers.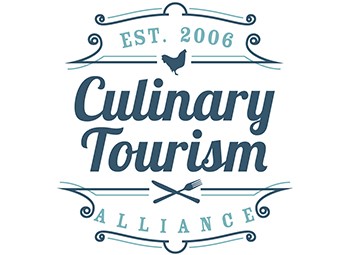 The CTA works with communities to grow food tourism by leveraging the history, heritage, and culture behind the food & drink that makes each destination unique.
Workforce Development Resources
Programs
Below are some of the programs that the MHH team endorse & encourage
Tourism Manager
705-286-1333 x 241