10may7:00 pm9:00 pmAgainst the Grain - A Man and his TravelsSpeaker Series - HOsted at Haliburton Fish Hatchery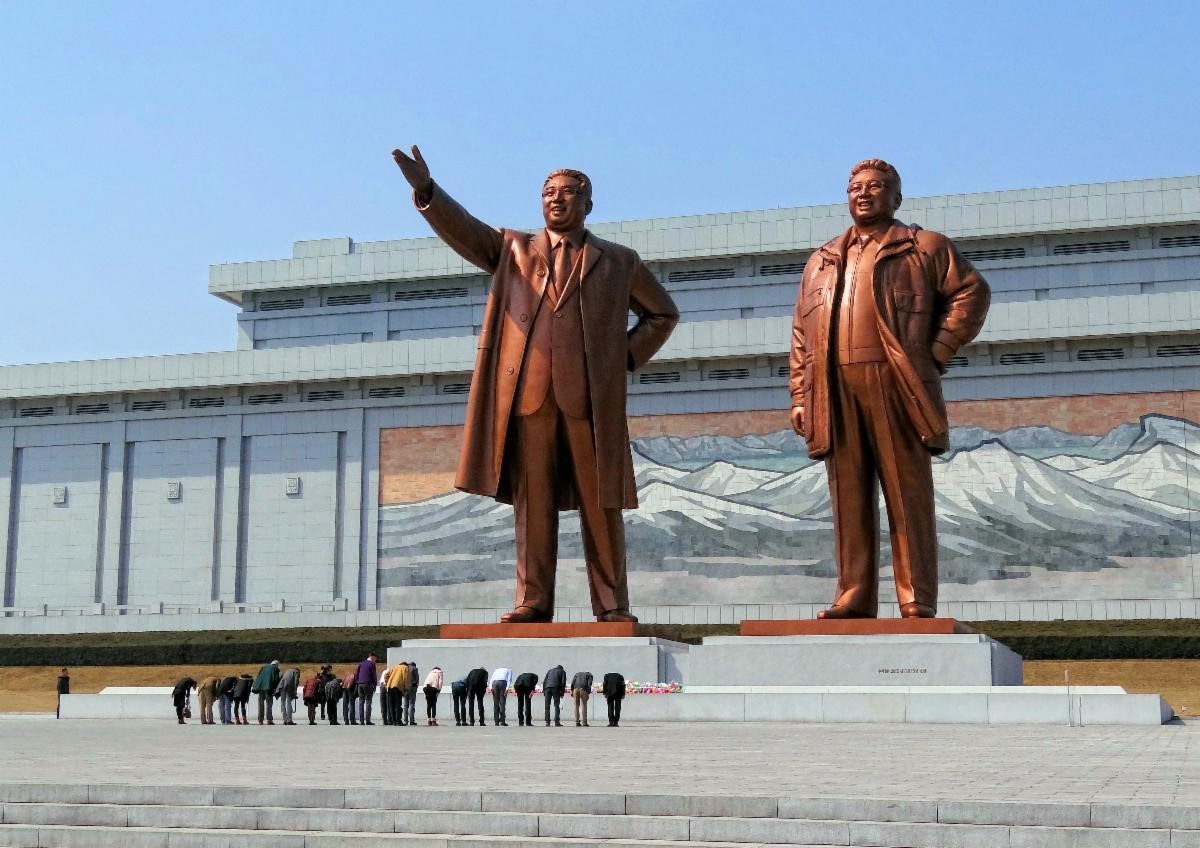 Event Details

When Peter Schleifenbaum retired from his position as General Manager of Haliburton Forest and Wild Life Reserve a few years ago, he enthusiastically pursued an opportunity to scratch a long standing, metaphorical "itch". He now had the time and the opportunity to travel to exotic, dangerous and inhospitable locations. His interest, clearly, is not the "holiday" tourism that is featured in the weekend editions of the daily newspapers. This is very small group excursions to some of the most difficult places on the planet to get into….and get out of. These expeditions are not booked through a local travel agency and they don't come with glossy brochures.

Please join us on Wednesday, May 10 when Doctor Schleifenbaum will figuratively escort us to 3 particularly odd countries that admit very, very few tourists:
North Korea
Eritrea
El Salvador
Time

(Wednesday) 7:00 pm - 9:00 pm
Location

Haliburton Fish Hatchery

6712 Gelert Rd.