22sepAll DayThe Corduroy Enduro®Event - hosted in village of Gooderham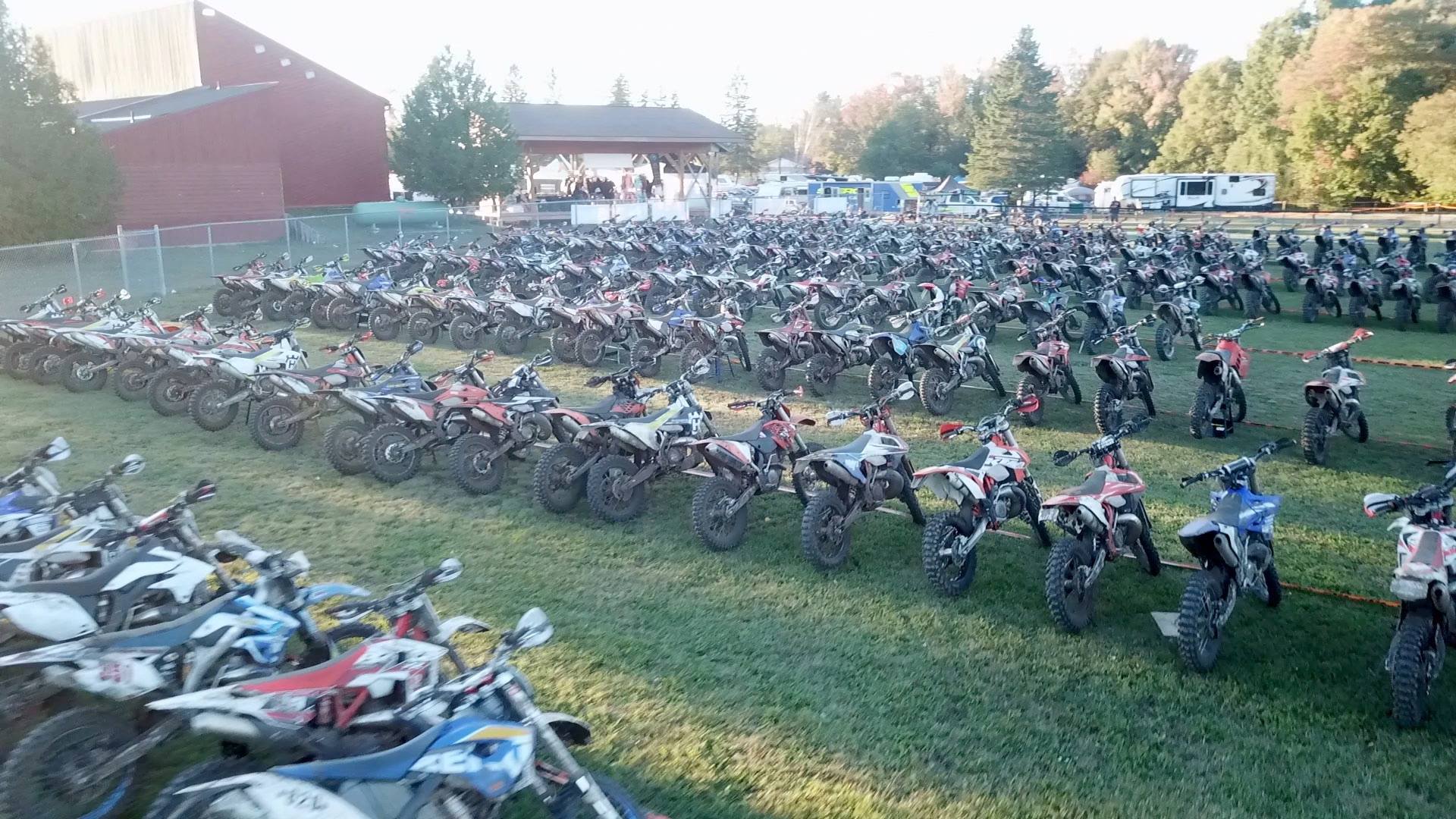 Event Details

Join us in Gooderham, Ontario for 3 days of Demo rides (Thursday, Friday and Saturday 11:00 – 5:00), the Vintage GP and the Vintage Bike Show on Friday, The Hoosier Tire Changing Contest on Saturday night, a Trail and Dual Sport Ride (Saturday and Sunday), and of course a weekend of great racing, great friends and lots of fun. We are headquartered at the Gooderham Community Centre, also the location of the Marketplace, food trucks and the final Pro MX Sunday afternoon.

If Vintage bikes are your thing, the Vintage GP takes place Friday, September 23rd, with competitors facing over 60km of trails in 4 timed tests. Bring out your 1987 and older motorcycle and join the fun. Also on Friday, after the Vintage GP the Vintage bikes are displayed for the Vintage Bike Show – 12:00 to 2:00. Check out the New Vintage GP tab.

Also New for 2022 is the Electric Enduro Race and the e-Mountain Bike Race! Stay tuned for more information as it becomes available!
Location

gooderham Community Centre

1043 Community Centre Road