08feb7:00 pm9:00 pmThe Enduring Black DonnellysSpeakers Series - Hosted at Haliburton Fish Hatchery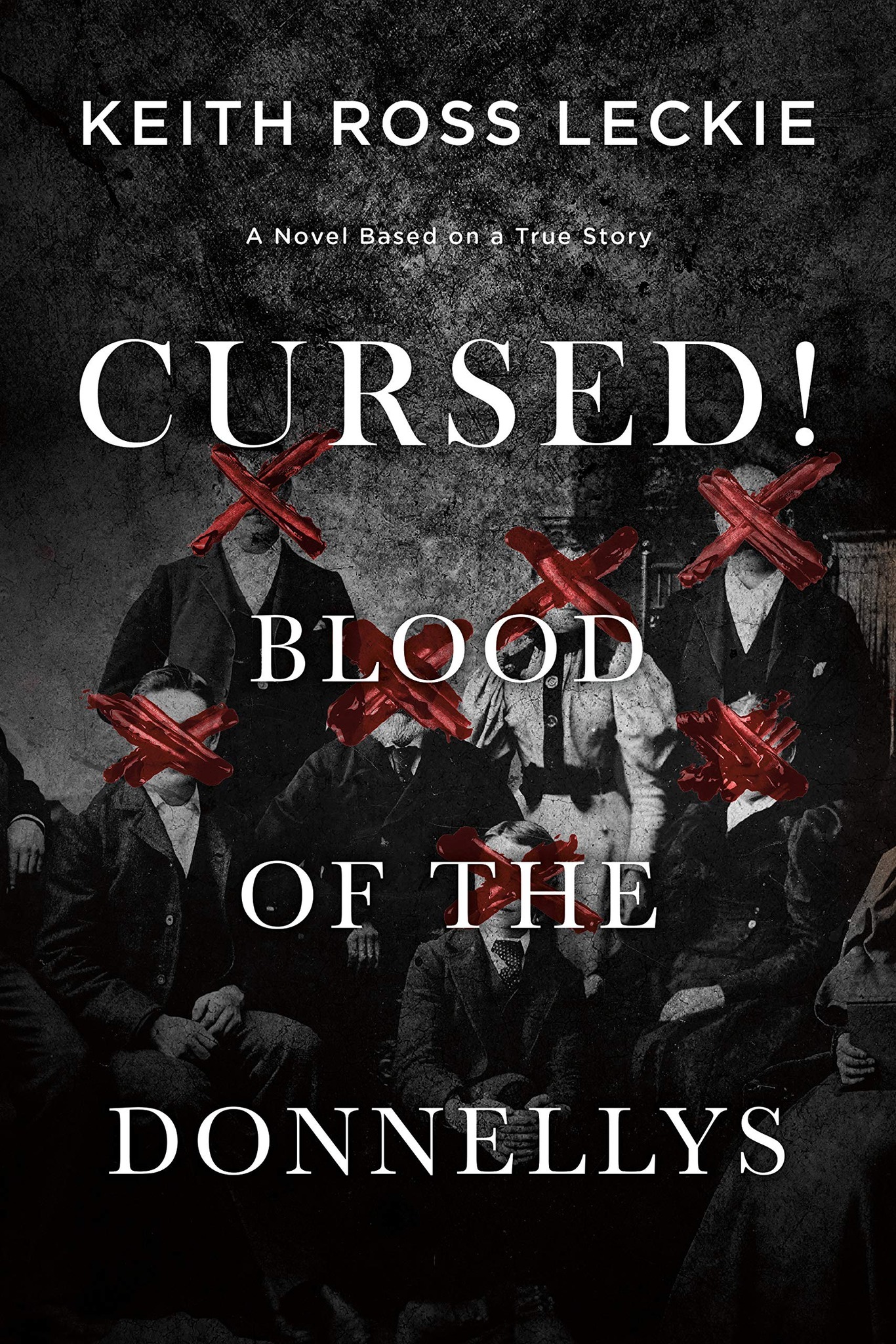 Event Details

Telling our Stories Speaker Series presents "The Enduring Black Donnellys"

The massacre of most of the Donnelly family by an angry mob on a cold night in February 1880, was a huge story at the time. Certainly, the Donnellys were no angels, but the village of Lucan, Ontario, 25kms north of London was a crime-ridden town in the 1870's. Scores of journalists from all over North America flooded the town after the murders and remained for months to cover the controversial trial of the vigilante leaders. And after so many years, their story and controversy endures. Author Keith Ross Leckie will reveal why and how the story has had a lasting impact on our psyche, heritage and the community of Lucan.

Keith has worked as a scriptwriter, novelist and film director. He has written movies and mini-series for Canadian and American television including the mini-series "The Arrow", "The Halifax Explosion" and "Everest". His third novel, "Cursed! Blood of the Donnellys" was published on Sept. 28, 2019. The next novel, "The Good American", inspired by his experiences imbedded with Canadian forces in Kandahar, Afghanistan in 2009, is nearing completion. His time is spent between Toronto, the lake district north of Peterborough and a sailboat in the Bahamas.
Time

(Wednesday) 7:00 pm - 9:00 pm
Location

Haliburton Highlands Outdoors Association

6712 Gelert Rd