31marAll Day02aprWine WeekendFood and Drink - Hosted at Sir Sam's Inn & Spa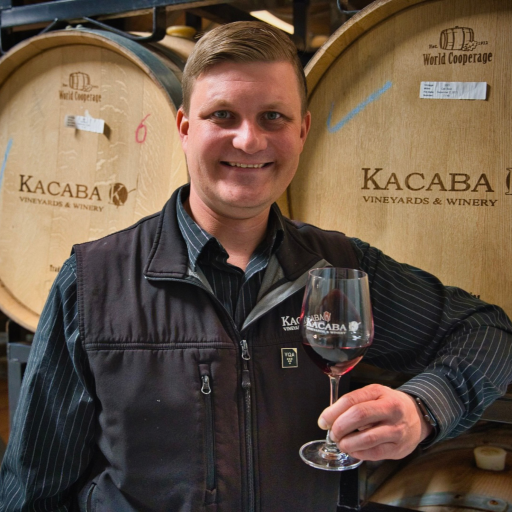 Event Details

We will be hosting a wine weekend in partnership with Kacaba Vineyards from March 31st– April 2nd.

For guests of the hotel, this weekend will consist of a complimentary wine tasting and meet & greet with the winemaker along with a dinner selected from our traditional menu on the Friday night. On the Saturday night, they will enjoy a four course set dinner with wine pairings presented by the winemaker.

Overnight guests can book on our website: https://sirsamsinn.com/?gclid=Cj0KCQiA6fafBhC1ARIsAIJjL8npdmPJWvP7bOwD-gHyzdoq8_FkDmLwH5jFOlri0Xz_TGBWm4LxdlUaAhnBEALw_wcB.

The Saturday night four course set dinner is also open to those not staying at the hotel by reservation for $120 per person. Those who would like to book the dinner can do so by emailing info@sirsamsinn.com or calling 705-754-2188.
Time

March 31 (Friday) - April 2 (Sunday)
Location

Sir Sam's Inn & Spa

1491 Sir Sam's Road