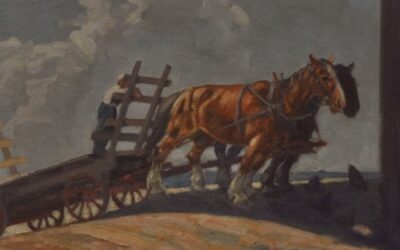 With just about all activities curtailed by COVID-19, there is one thing people can still do outside while practicing social distancing – and that's the Lapine Lap in Minden.  The Lapine Lap is a scavenger hunt for murals that are scattered around Minden featuring...
 Select to view winter adventure by category.
 Select to view summer adventure by category.
 Select to view wellness by category.
No Results Found
The page you requested could not be found. Try refining your search, or use the navigation above to locate the post.
Check out our visitors guide
View and down load our Haliburton Highlands visitors guide – including maps, resources, Hiking Trail heads, Driving Tours, local destinations and more……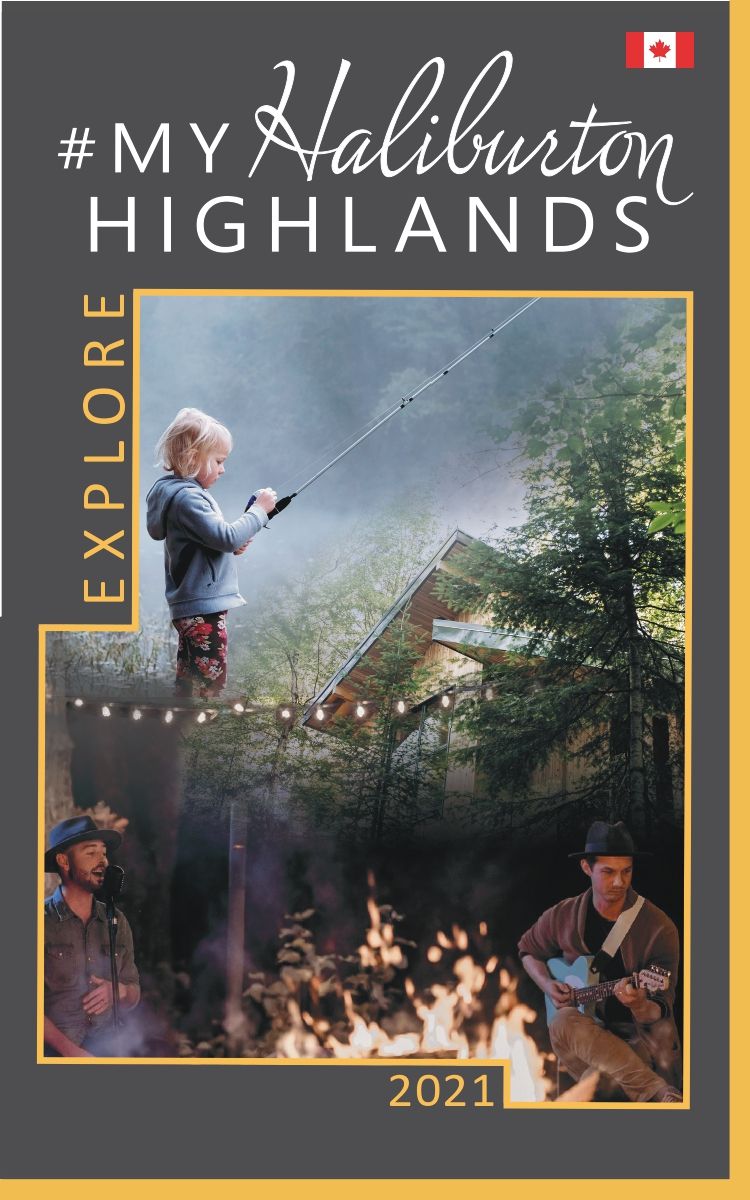 Stay up to date
Sign-up for our Newsletter and we'll keep you updated on events and ideas for planning your next trip in the Haliburton Highlands!